18 October 2021
Job vacancies open this week at independent Northern agency group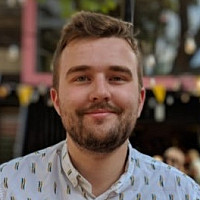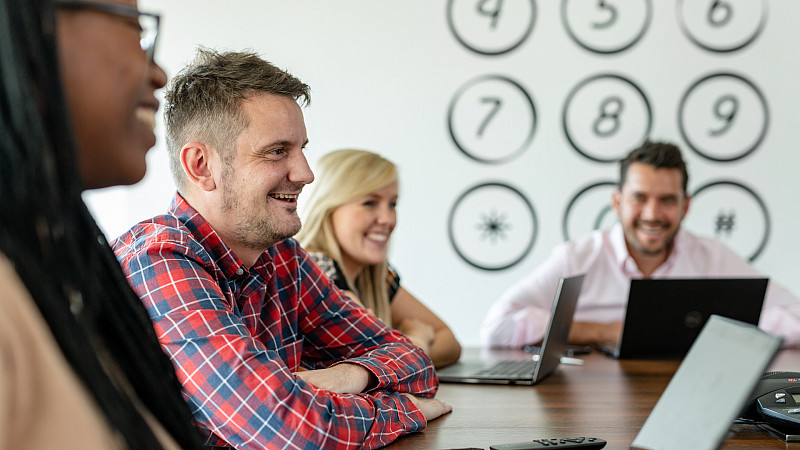 A range of job roles are open on the Prolific North Jobs Hub at agencies within the IDHL Group, the Harrogate-headquarted connected agency group.
IDHL Group was listed at number two in this year's Top 50 Digital Agencies ranking, and comprises seven agencies across six locations nationwide - including Manchester, London and Leeds.
Visit Prolific North's Jobs Hub to see all the job vacancies open across the region right now, encompassing a wide range of seniority levels.
If you're a Northern business on the hunt for new talent, click here to add your job or get in contact with a member of the team.
Open on the Jobs Hub this week (October 18th - 22nd)