30 November 2021
Payment provider partners with CreativeRace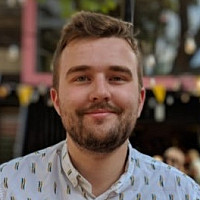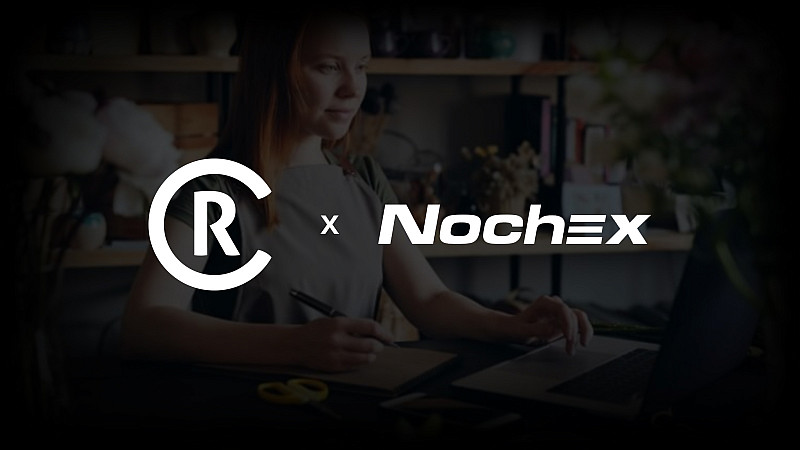 A leading payment provider has appointed integrated agency CreativeRace for digital performance services.
Nochex, which helps businesses in the UK and Europe accept and process payments online, has recently developed a number of new payment solutions, which CreativeRace will be responsible for promoting.
The Leeds agency will handle SEO and digital PR activities, working on creative campaigns to build brand awareness and links, alongside technical SEO consulting.
Rob Shaw, CEO of CreativeRace, said: "We are beginning to wrap up what has been a transformational year for CreativeRace. Our continuous acquisition of new clients across multiple sectors and marketing services is a testament to our growing team's commitment to delivering meaningful work that delivers results and impact for our clients.
The agency recently took home the award for Best Retail Campaign at the Prolific North Marketing Awards for its work with Asda.
Andrew Baiden, Commercial Director of Nochex, added: "We're delighted to be working in partnership with CreativeRace, who have impressed us from the very start with their use of insights, and passion to really understand our business and future vision.
"We've already started work on some strong campaigns and I'm very excited to see what the future holds for the partnership."