Northern Digital Awards 2020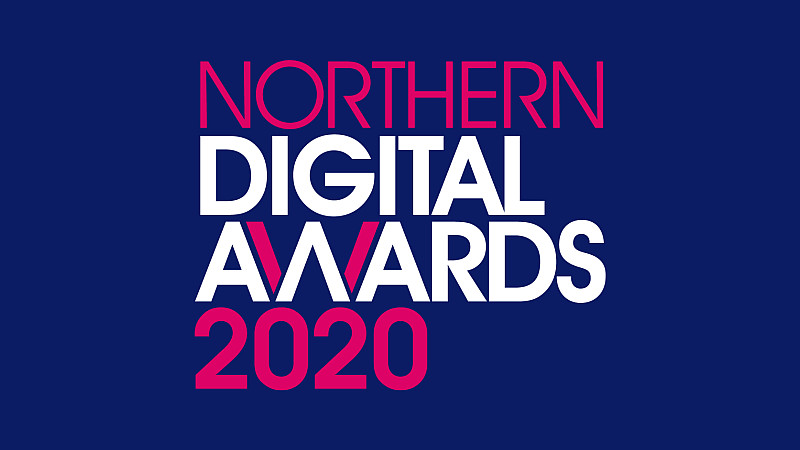 The Northern Digital Awards is back to celebrate excellence in the North's thriving digital marketing community.
The 2020 awards are expected to attract more than 400 professionals from the North's digital scene for a night of celebration at the New Dock Hall, Royal Armouries in Leeds.
After yearly growth, the Northern Digital Awards have become an industry symbol of achievement and pose a fantastic opportunity to appreciate some of the digital work done by various sectors. 
Entries need to be in by 27th September, before the Judging session takes place and the shortlist is revealed at the end of October.
The awards ceremony will take place from 6.30pm on Thursday 30th January 2020.
The Northern Digital Awards recognise the very best in digital marketing campaigns and reward the talent in the region across a number of sectors.
The awards evening will include a drink upon arrival, a three-course meal, unbeatable networking opportunities and a dancefloor for the party to carry on late into the night. 
There are 30 different award categories open for entries, including awards for the best campaigns in finance, travel, and entertainment industries among others. There are also awards for the best app, website, PPC Campaign, SEO and Influencer campaigns as well as many more. You can find out more about the awards up for grabs here.