About twentysix
twentysix is a leading digital agency with offices in Leeds (HQ) and London.
We develop digital platforms and marketing that transforms.  We take a joined-up approach to technology, creative and media, while driving performance through channel specialisms connected by data, insight, and strategy. We're proud to have clients who have worked with us for over 10 years.  
Our award-winning performance marketing teams deliver stand-out campaigns for household names and have Google Premier Partner status, as well as certifications from Facebook, Amazon and Microsoft.  
Our state-of-the-art biometric usability lab underpins our UX and behavioural science capabilities, and our in-house development teams are accredited by Episerver, Umbraco and Kontent. Information and security are always top of our agenda and we hold the ISO 27001 and Cyber Essentials Plus certifications.  
twentysix is proud to be an MSQ agency – one of the UK's fastest growing independent multi-disciplinary marketing groups. MSQ is backed by Lloyds Development Capital (LDC) and has a global footprint.
Meet the Team: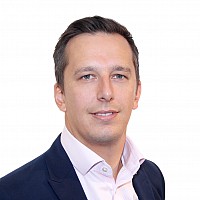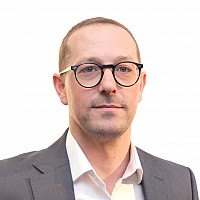 Richard Jones
Chief Strategy Officer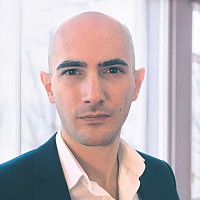 Greg Mitchell
Director of Clients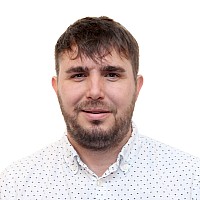 Guy Hunsworth
Operations Director
Scott Tehrani
Media Operations & Performance Director
Alex Blaikley
Media Director
Joel Turner
Commercial Director
Ellie Foxton- Brown
Client Services Director
Paul Norris
Organic Media Director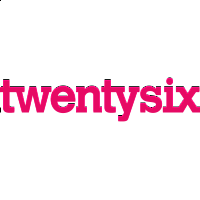 Tap into some of the brightest minds in digital.
Discover the latest trends, insights, and opinions direct from our specialists, alongside updates of what we've been up to at twentysix.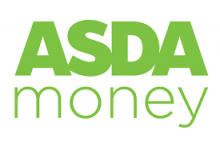 Asda Money, Mobile and Gift Cards
We reviewed the market in search for a digital agency who shared our vision on building a website that was both focused on customer experience and data analytics. twentysix were the standout agency with vast experience for all things digital.  The redesign of the site has resulted in a much cleaner, modern and easy-to-use channel for our customers. We are thrilled with it and very excited about future developments with twentysix.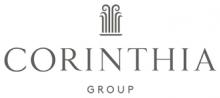 The website is the window into the brand for prospective guests and partners and I am delighted that we have launched a major refresh of Corinthia.com that is truly confident, exquisite and elegant. This site is the first application of the company's updated visual identity and tone of voice and it will provide customers with an improved user experience, while reflecting Corinthia's brand values and showcasing exquisite product.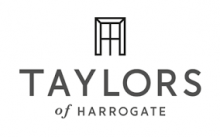 We've always dreamed of having a tea emoji (as have most tea drinkers!) and this year we decided to try and make it happen. We worked with twentysix to create a quality submission to send to Unicode and they also worked on the social campaign to promote this externally.  Overall it was a great success and the social video captured loads of attention from our fans and even new tea drinkers. This campaign was a real success and we cannot wait for the teamoji to launch!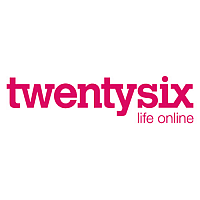 Here you will find a collection of some of our recent work that delivered brilliant results for our clients.
Interested in hearing more? We'd love to chat, so please get in touch.
News and Features Related to twentysix