About Stein IAS
Stein IAS are the B2B Originals.
From creating the UK's first specialist B2B marketing agency in 1973 to being the first agency to win ANA B2B Agency of the Year six years in a row, the Agency's culture and offering are based on original thinking, from customer insights to creative ideas to digital interactions.
Most recently, Stein IAS has developed the framework and model to enable its clients to accelerate intelligent growth. The 'Original Growth Model' weaves data, intelligence and disruptive technology together with big, bold ideas in order to drive brand progression and revenue growth. Stein IAS also integrates into its offering the acclaimed Lloyd Northover B2B brand consultancy.
With strategic locations across the Americas, EMEA and APAC, Stein IAS works with brand leaders including ASME, Danfoss, Dechra, Duracell (Procell), Elanco, ETS, Hilti, HSBC, Ingredion, Lexmark, Merck, MSCI, Sodexo, Thames Estuary, The Federal Reserve System, Trelleborg Group and UL.
Meet the Team: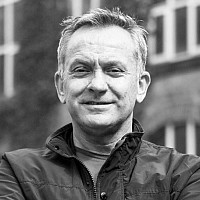 Rob Morrice
Chief Executive Officer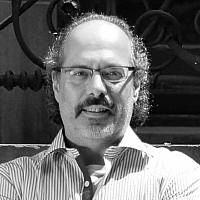 Tom Stein
Chairman and Chief Client Officer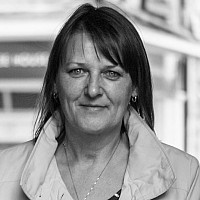 Cal Jackson
Chief Human Resources Officer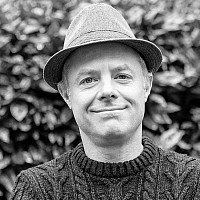 Reuben Webb
Chief Creative Officer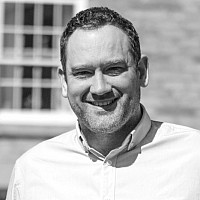 Marc Keating
Chief Innovation Officer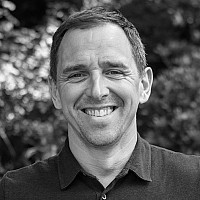 Derek Stewart
Chief Strategy Officer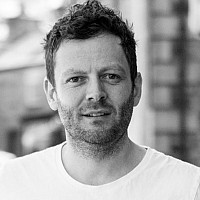 Craig Duxbury
Global Client Services Director
News and Features Related to Stein IAS