About Cantarus
Cantarus is a multi-award-winning digital agency that helps our clients to create and continuously improve deeply engaging digital experiences that deliver spectacular results.
Our multi-talented team is passionate about delivering exceptional service and best-in-class solutions to our customers across the world.  Our digital, creative and support solutions can be customised to your exact specifications, whether you're looking for a complete rebrand, a new mobile app or creative strategy consultancy.
We've recently developed a mobile app platform; MemConnect, for membership organisations to engage with their members whenever and wherever they are.  Our range of solutions includes:
Web: From sophisticated websites and e-commerce portals to collaborative social intranets, your organisation is only one click away from creating something special.
Apps: Highly-optimised, deeply-engaging mobile experiences are at the heart of a successful user experience; we build apps that deliver value and delight users with an intuitive interface and rich features.
Design: Our creative work can create a unique, rich identity for your organisation, and in the process, drive interest, engagement and revenues.
Marketing: Enhance your website, app and service offering with a Digital Marketing service that makes sure you attract the right type of customer for your organisation.
Hosting: Our dedicated infrastructure team and purpose-built hosting platform ensures that the software we build runs on environments that deliver best-in-class speed, security and stability.  
In addition to our core solution delivery services, we provide outstanding customer support after go-live. By combining deep expertise with a friendly and efficient approach, our team will resolve any issues you may have as quickly and thoroughly as possible.  
Our clients include WHSmith, Sports Direct, Worldpay, Serco, the Royal Pharmaceutical Society, Revo and the Institute of Directors - among many other well-known brands.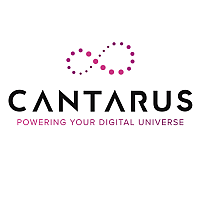 Check out some of our previous work and see how we've helped our clients achieve their digital goals.
View our client case studies
Meet the Team: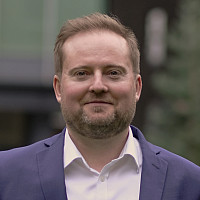 Lee Adams
Chief Executive Officer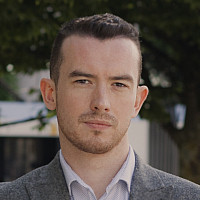 Mike Cundall
Chief Operating Officer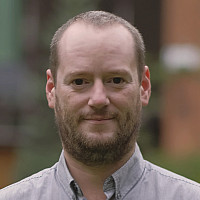 Chris Gray
Infratructure Manager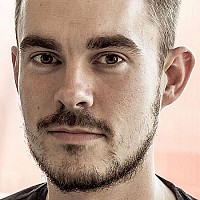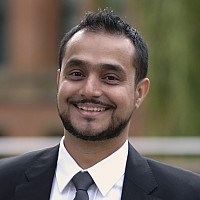 Mubin Al-Haddad
Marketing Manager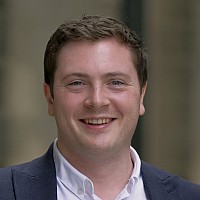 Steven Fisher
Strategic Development Platforms Manager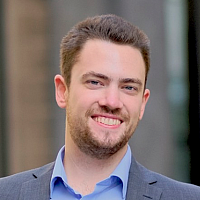 Tom Walters
Principal Consultant
Eugene Varghin
Customer Success Manager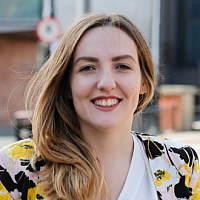 Rebecca Doran
Technical Delivery Manager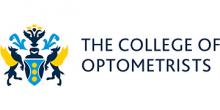 The College of Optometrists
It was encouraging to work with a developer whose platform was designed specifically to meet the needs of a professional member body and we haven't been disappointed. Cantarus are professional to deal with and adopted a flexible approach to delivering the first phase of an app that we hope will come to be recognised and valued by members as a leading College benefit.  Achieving over 3,000 downloads within the first two months of launch, the app has easily exceeded our early usage expectations and we've received some brilliant member feedback. We're now working with Cantarus on other key feature developments as well as the redesign of a College website. I would recommend Cantarus to any organisation considering building a member-facing app.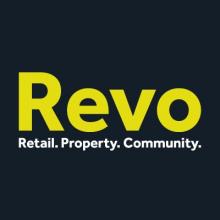 5 STARS! Cantarus clearly has vast knowledge and expertise in the mobile app development field and coupled with their down-to-earth approach made them the ideal partner to work with. My experience with their MemConnect team was excellent.  Key to our retail property and placemaking community is the ability to network.  Our unique member-to-member messaging feature allows our members to interact with each other year-round; easily and simply. From a soft launch end 2018 we have already noticed a 25% adoption rate of our members using the app and a 5-star average score across both app stores! Cantarus have a genuine passion and team commitment to produce outstanding work within the app/digital arena and I'd be very happy to recommend Cantarus to anyone looking to build a mobile app.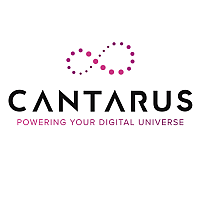 Our blog
A whole bunch of assorted musings and opinions from the Cantarus team. Check in regularly for insights, advice

Industry and Parliament Trust
Our experience with Cantarus has been seamless and enjoyable. Our website is integral to our cause and support, recruiting both new organisations and attendees for our events. This long-needed update will take us into the future in good stead.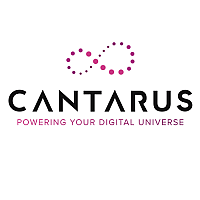 Building a shareable website that leverages excellent existing content and delivers it to new audiences
Cantarus are genuinely one of the best digital agencies I've ever worked with. They truly value the needs of their clients and their end product is always fantastic, far exceeding expectations. The entire team from top to bottom are creative, knowledgeable, and diligent and really make every effort to meet our objectives. I cannot rate them highly enough.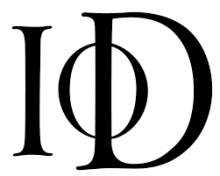 The Institute of Directors
This was a very challenging project in terms of deliverables and timescales, but Cantarus and the IoD worked hard to ensure all targets and KPI's were met throughout the delivery programme.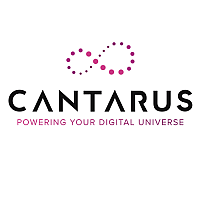 Investing in a quality digital ecosystem to provide a modern, engaging experience for members

Thanks to all the hard work from the team at Cantarus, I am really proud that we have been able to launch Little Troopers Treasures. Less than a month after launching we are already seeing the impact its having for families and the smiles it's bringing to children's faces.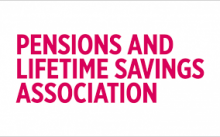 Pensions and Lifetime Savings Association 
Cantarus have given us a really powerful platform that we can use to start engaging our members. The seamless integration of our website and CRM delivers a much more coherent UX. We can't wait to start making the most of it.

Royal Pharmaceutical Society
We were delighted with the dedicated resource library that Cantarus built, before then resources were spread across the website and filled by department so users had to guess who wrote them. The new section has an improved UX and is the now the 3rd most visited section.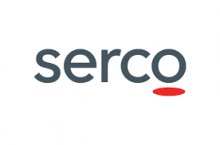 Cantarus provided us with a collaboratively-designed strategy and detailed Information Architecture that has enabled us to provide an exceptional user experience.
News and Features Related to Cantarus