About Cantarus
We are an award-winning digital agency based in the Manchester that help clients to create and continuously improve deeply engaging digital experiences delivering spectacular results.    
Our multi-talented 50-strong team is passionate about delivering exceptional solutions to our customers across the world. Our services include:    
Web  
Apps  
Creative Design  
Community  
Hosting  
Consultancy    
We boast an industry leading Net Promoter Score of +82 and helpdesk satisfaction rating of 99.6%, so you can be sure your project will be exceptionally well-supported long after go-live.    
We're also an independent agency wholly owned by our founder with a view to keeping it that way as we build for the next decade. This structure allows us to invest in our relationships with clients, our people, and our technology, which ultimately leads to better results for everyone – our customers rate our support as 'world-class', and our employee Glassdoor rating is 5.0.    
Our happy clients include WHSmith, Sports Direct, Royal College of General Practitioners, Worldpay and Action for Children amongst many other household names.    
Whether you're looking for a complete rebrand, an innovative bespoke mobile app, or creative strategy consultancy, please get in touch. We'd love to help.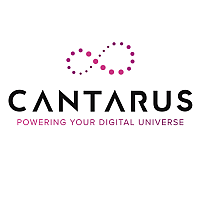 Check out some of our previous work and see how we've helped our clients achieve their digital goals.
View our client case studies
Meet the Team: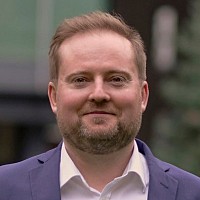 Lee Adams
Chief Executive Officer
Mike Cundall
Chief Operating Officer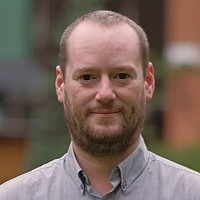 Chris Gray
Head of Infrastructure Services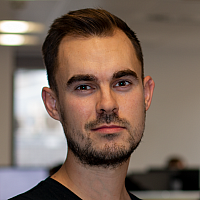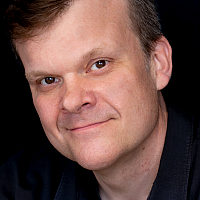 Mark Eichler
Principal Consultant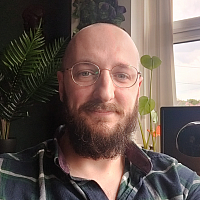 Sam Bocock
Marketing and Business Development Manager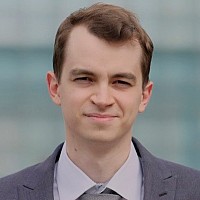 Eugene Varghin
Customer Success Manager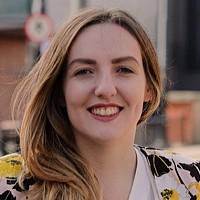 Rebecca Doran
Technical Delivery Manager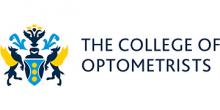 The College of Optometrists
It was encouraging to work with a developer whose platform was designed specifically to meet the needs of a professional member body and we haven't been disappointed. Cantarus are professional to deal with and adopted a flexible approach to delivering the first phase of an app that we hope will come to be recognised and valued by members as a leading College benefit.  Achieving over 3,000 downloads within the first two months of launch, the app has easily exceeded our early usage expectations and we've received some brilliant member feedback. We're now working with Cantarus on other key feature developments as well as the redesign of a College website. I would recommend Cantarus to any organisation considering building a member-facing app.
Our members were crying out for a way to connect and share knowledge at this difficult time. So, we teamed up with Cantarus and launched CIWM Connect. Hundreds of members immediately signed up and it's growing every hour. Launch day was great: we had traction and member feedback is excellent. In the future all the team have a great answer to 'what did you do during the Coronavirus pandemic?' - we enabled the frontline resource and waste sector to connect, collaborate and keep up morale. The support from Cantarus has been invaluable.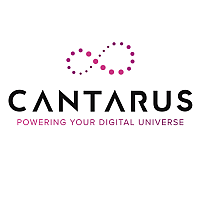 Our blog
A whole bunch of assorted musings and opinions from the Cantarus team. Check in regularly for insights, advice

INTO University Partnerships  
The partnership between INTO and Cantarus has made a substantial contribution to our success over the last three years or more. Working closely with our people, Cantarus have delivered and then helped us to evolve a global student applications portal that has changed our industry and far exceeded our targets in terms of encouraging our agents to switch to digital-only processes. Cantarus' work has helped us to dramatically improve agent productivity, reduce application re-work and, critically, shrink the time between an application submission and a decision.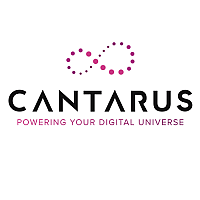 Building a shareable website that leverages excellent existing content and delivers it to new audiences
Cantarus are genuinely one of the best digital agencies I've ever worked with. They truly value the needs of their clients and their end product is always fantastic, far exceeding expectations. The entire team from top to bottom are creative, knowledgeable, and diligent and really make every effort to meet our objectives. I cannot rate them highly enough.

Royal College of General Practitioners 
At RCGP, we were looking for a new, innovative way of better engaging with our members. We initially assumed that we would need a bespoke app, but after speaking with the Cantarus and MemConnect teams, they showed us that we could pick from a variety of built-in features on the MemConnect platform. MyRCGP delivers an outstanding experience for our members, without breaking the bank.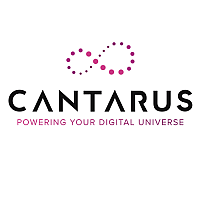 Investing in a quality digital ecosystem to provide a modern, engaging experience for members

Thanks to all the hard work from the team at Cantarus, I am really proud that we have been able to launch Little Troopers Treasures. Less than a month after launching we are already seeing the impact its having for families and the smiles it's bringing to children's faces.

The Chartered Institute of Logistics and Transport (CILT) 
Buying technology is not stress-free. We have many priorities and limited resources; we can't afford a misstep. When we knew communities were the way forward, we trusted the leading vendor in the UK who knows our technology but also knows online community inside and out. We needed a community strategy at least as much as the technology itself. Cantarus gave us both – and the confidence to bring our Forums to life online.

Cantarus has helped us to create a truly engaging design for our community platform which strikes the difficult balance between remaining on-brand with our wider charity whilst creating its own unique identity. We are excited to see the impact the community will have on engaging our audience in a new way and encouraging peer-to-peer conversations and support.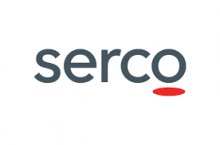 Cantarus provided us with a collaboratively-designed strategy and detailed Information Architecture that has enabled us to provide an exceptional user experience.
News and Features Related to Cantarus