About Jam_
Stunning brands, strategic communications, and integrated services. That's our Jam_.
Awareness, influence, visibility and engagement; all the things that businesses want and all the things that Jam_ delivers. We pride ourselves on helping brands communicate with the people that count, and appear in the places that matter.
There is no one-size-fits-all approach at Jam_. We offer a comprehensive range of services, but it's our holistic approach that gets the quality results we're known for.
Creative excellence is why so many leading brands work with Jam_. Our goal is to create innovative ideas and creative executions that truly ignite and provide tangible results for our clients.
We operate in multiple markets and sectors and provide simple but effective solutions.
Meet the Team: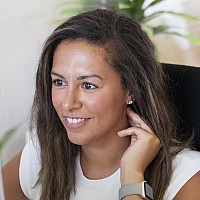 Anna Asamoah
Account Director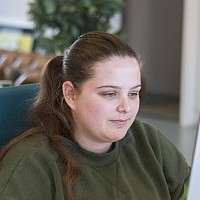 Amy Shirtcliffe
Junior Account Executive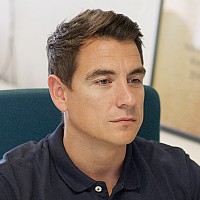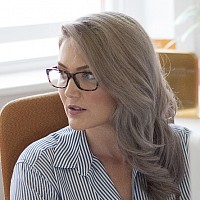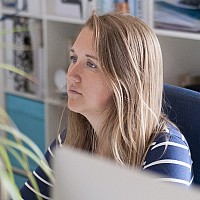 Lauren Digby
Senior Creative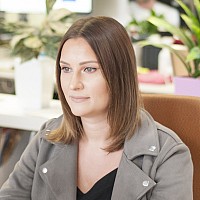 Linzi Atkinson
Account Director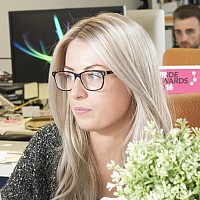 Holly Latham
Account Manager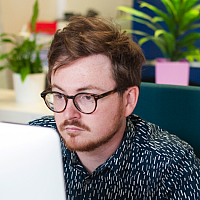 Sean McMahon
Digital Manager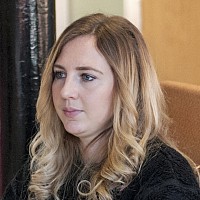 Sarah Goodyer
Senior Account Executive

Sales & Marketing Manager, Velcro Ltd.
Jam_ is efficient; the team has a good eye, and a mind for creativity and are also a pleasure to work with. I believe Jam_ is a very capable agency, and the team's energy and enthusiasm will ensure great success for both themselves and their clients.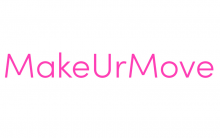 Jam_ is just the kind of agency a growing, acquisition focused business needs to work with. Whilst offering a highly strategic approach, Jam_ focuses on delivery and understands how to get the most from the budgets they're working to. They're proactive and hungry for success and have the infrastructure and processes to demonstrate their effectiveness and worth. I especially love their real-time 'Jam_ Report' which makes reporting really easy. Best of all, their friendly team is always available for an impromptu review, strategize or just a chat, and calling into Jam_ HQ is made especially enjoyable as their office dog, Maurice enthusiastically greets every visitor.
News and Features Related to Jam_