About The SEO Works
We provide professional PPC, Web and SEO services to increase online visibility and qualified leads to your business.
We've been around for over 10 years, which is a long time in the world of PPC and SEO services and we've grown a reputation for delivering tangible results and great customer service. We help our clients get more customers from search, winning awards for our work along the way.
Our mission is to help you measure, understand, and maximise your online potential. Our expert team of content managers, techies, authors, and experienced online marketers can help you get more out of search.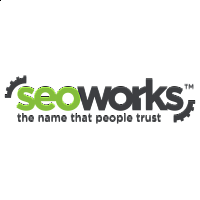 Credibility is key to starting a business relationship and it's sometimes difficult to break through the noise to find the right company. We believe the proof is in the pudding. So here's a few of our recent achievements: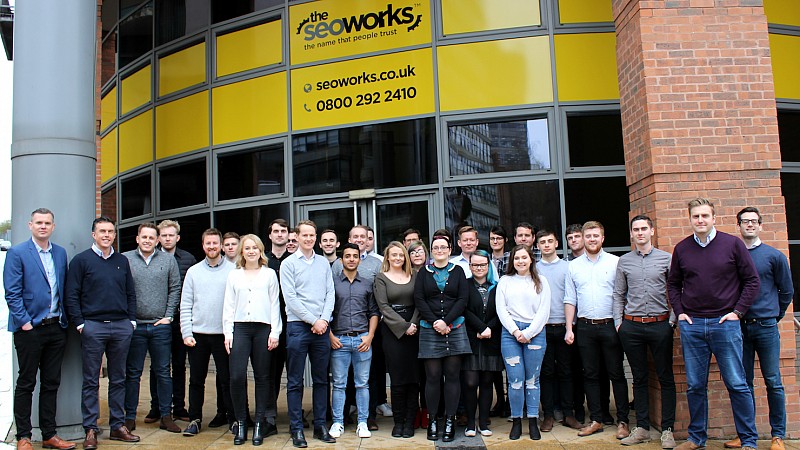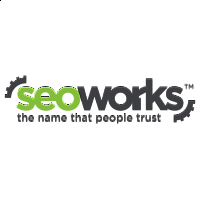 We're proud to showcase case studies of projects conducted for clients and the work we do. Every company we partner with is special and we strive to get results and case studies that exceed expectations.
The SEO Works has substantially boosted site visibility and secured a strong digital presence. Despite a shifting environment, the team pivots well to marketplace changes, coming up with innovative ideas to keep on task. Their extensive experience and open communication make them ideal partners. 

Since we started working with them, we've seen around 50-60% year-on-year growth in our turnover. The relationship has been fantastic. The communication has been superb.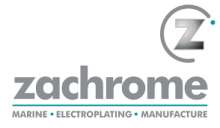 The SEO and PPC The SEO Works provide increases rank for key terms and exposure in the OEM market. Professional and responsive, their team is composed of experts the latest technology. Their commitment to high-quality results is impressive.
News and Features Related to The SEO Works