About CDS
Improving the health, wealth and safety of the UK.  
We are a group of talented professionals who know how to solve complex business problems. Together we have evolved a range of capabilities to meet the ever-expanding communications needs of businesses in an increasingly complex world.  
Our straight thinking process is at the heart of our approach. It enables us to make organisations more nimble and responsive; with insightful business strategies and practical, actionable groundbreaking solutions.  Our values are at the core of straight thinking and everything we do: Tenacity. Togetherness. Integrity. Challenging. Curiosity.  We're an award-winning agency steeped in knowledge and experience with a clear purpose.  We simplify complexity to make a positive difference.    
Every day we make a positive difference to the wealth, health and safety of UK citizens, through trusted collaborative partnerships with clients including: The NHS,  Bank of England, Insight Investment, the Cabinet Office, Tenet Group, Transport for London, National Rail, Wesleyan Assurance, Social Work England, the Ministry of Defence, Open University and the Metropolitan Police Service.      
Talk to us about...  Strategic insight. Digital transformation. Customer engagement and retention. Internal collaboration. Digital marketing. UX. Enterprise content management. Content creation and delivery. Software development. Systems integration. Mobile development. Social media. Data and analytics. Business Intelligence. Print Management. Hybrid Mail. Transactional print. Service desk and support. Infrastructure. Security and resilience.      
We are Episerver Partner of the Year UK/Ireland, MicroStrategy UK/Ireland partner and Umbraco partners, to name a few. We hold five ISO certifications and have exemplary CSR credentials. We are Cyber Essentials Plus certified and meet the highest levels of security required by the Government.    
We're here to make a positive difference for you and your customers.
Meet the Team: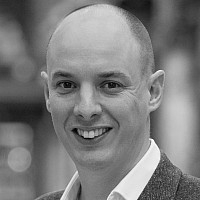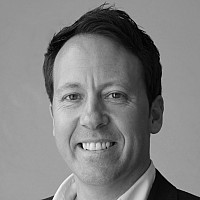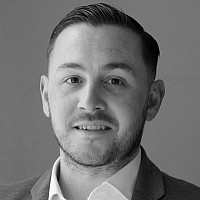 Alex Coates
Director of New Business & Account Development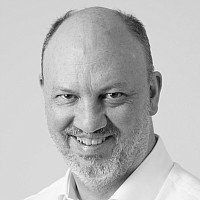 Paul Meersman
Head of Marketing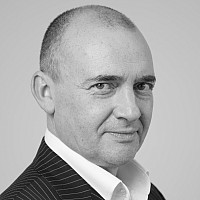 Tony Mawson
Business Support Director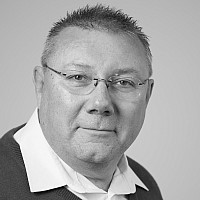 David Burton
Principal Account Director – Public Sector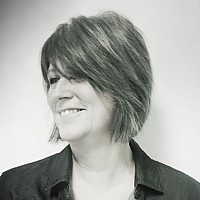 Clare Gledhill
Digital & Creative Operations Director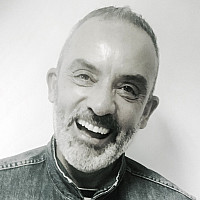 Adrian Mullen
Creative Director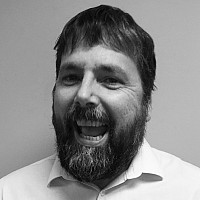 Ian Wilton
Operations Director – Outbound Communications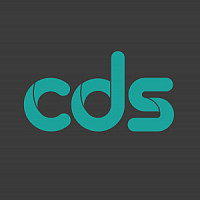 We work with Integrity and a robust honesty. We approach every task with Curiosity and Tenacity. We are united in our challenge. We are one CDS.
Catch up with our blog here
News and Features Related to CDS