About We Influence
Our name says it all. We Influence your business and we influence your growth.    
Specialising in Ecommerce digital marketing, we have established ourselves as one of the leading agencies in the north west, with a growing list of customers who have grown their businesses thanks to our expertise across PPC, SEO, Social, Affiliate and Content Marketing.    
Our goal is simple: for every client to feel like they're working with the best digital marketing agency in the world.    
We're not the biggest agency but what we do is deliver outstanding results. We don't speak in jargon, we communicate easy to understand reports and, importantly, we communicate regularly.    
We're passionate about catapulting our clients' businesses to the next level of their growth and that's why we will only work with you if we genuinely believe we will deliver results.    
Get in touch with us today and let's chat about how we can influence your business!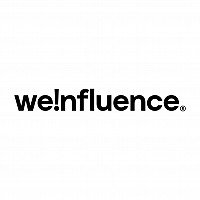 What do our clients say?
Don't just take our word for it – read stories from our clients about the brilliant successes they've enjoyed working with We Influence.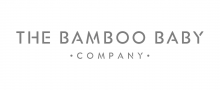 We approached We Influence when The Bamboo Baby Group was in its infancy with a view to helping us set up and understand both Google and Facebook Ads. The Management were flexible enough to put together a proposal that met our needs on a limited budget and the team did an excellent job on delivering against the brief. The team were approachable, down to earth and always ready to help when we needed extra guidance. We would certainly recommend the team at We Influence to anyone out there, big or small, looking for help with their digital marketing.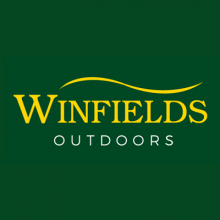 We've worked with We Influence on both development and digital marketing activity and they have helped our business achieve some fantastic results with revenue growing almost 200% through our website.  

The passion and commitment We Influence has shown for our account isn't something I have experienced with many other agencies, and the results they have achieved for us have been exceptional.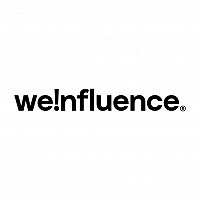 Now let us help
Now you've read what our clients have to say, give us a call for a no-obligation chat about how We Influence can help you become more visible online.
News and Features Related to We Influence