About Media Agency Group
Hello! We are Media Agency Group and we're super proud to be the No1 Independent integrated agency in the region.  
Our business has organically grown year-on-year, breaking targets, securing new clients, expanding our team of talent, developing new software and technology and landing a few gongs along the way.  
We have HQ at MediaCityUK and Shoreditch and our team of over 50 talented individuals have worked energetically to build our name in a competitive marketplace and to continually keep on evolving to stay, fresh, relevant and current.  The beauty of being an independent integrated agency means we don't have any external stakeholders – only our team and our clients.
We integrate ourselves into our client's world and see our team as an extension of theirs.  We have a diverse global client portfolio, including Amazon, Visit Mexico, Ola, Qatar 2022, Quiz, Greene King, Sykes, Liverpool One, Malaysia Tourism, Perry Ellis, Isabel Marant, Scalable Capital, Bermuda tourism and Sykes cottages - to name but a few.    
Over the past year we have secured some exceptional competitive partnerships for our clients including 'Official Fashion Partner' status for ISAWFIRST.com and Love Island, as well as the first ever Official Fashion Partner of Made in Chelsea with Never Fully Dressed. 
Meet the Team: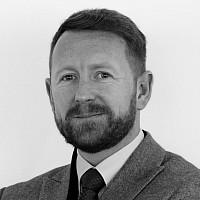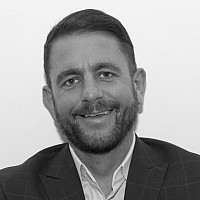 Steve Crawley
Senior Account Director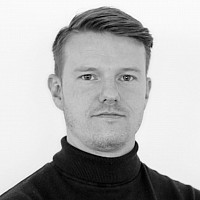 Mark Dolan
Client Services Director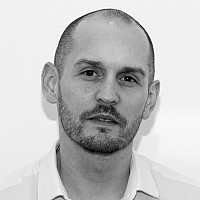 Tylo Penson
Senior Account Director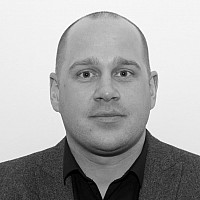 Steve Arklie
Account Director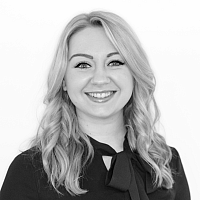 Amy Stringman
Head of Planning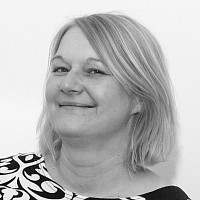 Janet Smith
Group Finance Manager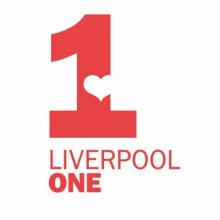 Media Agency Group worked with us to restructure our Marketing Plans and communicationfor 2018/19, with a new strategy than what we have used over the past 10 years. The core approach was to be audience focused, to ensure the messages were efficient to different audiences. This enabled us to drive shoppers to Liverpool ONE in Q3 to experience the centre and actively return for Q4/Christmas period; a different approach than previous years where the core driver was Q4. Media Agency Group provided a blended marketing campaign, with traditional and digital strategically planned to our audiences and core location catchments in the North West for our Q3 Let Us Entertain You campaign. Our KPIs where to drive more people to the Liverpool ONE site and drive interaction and engagement - The results were positivewith the website performance all increasing versus Summer 2017, with high engagement and low bounce rates. The overall goal conversion was also up 34%.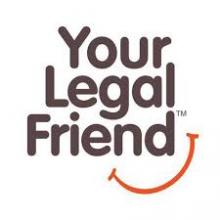 We're excited to have partnered with the Media Agency Group. They have a solid reputation for their direct response expertise and we're keen to see that working for us. As we develop our multi-channel approach, it's important that we have a partner that understands the relationship between traditional and digital media. We need someone that's focussed on deriving campaign insights from data for continual improvement and we feel we've found that in the Media Agency Group.
BTA has been working with MAG for 5 years now on a number of high-profile, nationwide media campaigns. They thoroughly understand BTA's marketplace and are consistently innovative in their approach to seeking out and engaging with new and existing customers - this latest vehicle recognition campaign is testament to the creativity and strategic planning skills that the agency has to offer. MAG's dedication and their ability to transform these creative concepts into successful media campaigns that deliver valuable ROI make them an intrinsic part of BTA's marketing efforts.
News and Features Related to Media Agency Group