About Big Brand Ideas
As a full service agency, we cover all marketing channels and disciplines. Individually they'll be essential parts of the marketing mix, but when combined correctly and made to work together they form a strategy that truly engages your clients throughout their journey to you.
At Big Brand Ideas we have expertise in multiple areas, from Web Design to Paid Search, we're on hand to help you engage your clients throughout the sales process. We've been helping businesses across the UK achieve fantastic results in various ways, from telling compelling stories about the brand with bespoke digital strategies - through to making them look amazing with beautiful websites and graphic designs.
Meet the Team: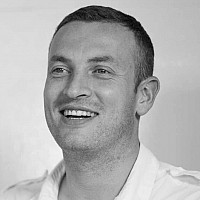 Jon Butler
Founder and Managing Director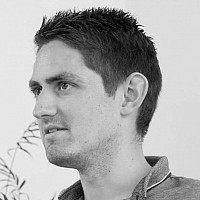 Tim Butler
Technical Director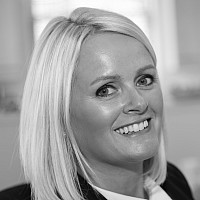 Abi Owers
Engagement Director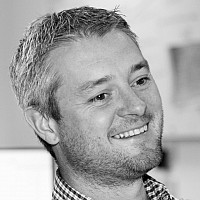 Tristan Morris
Client Services Director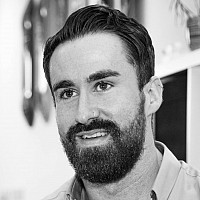 Martin Crutchley
Head of Performance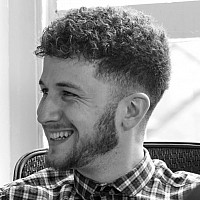 Adam Britton
Managing Director, Trunk
Nic Entwhistle
Creative Director, Trunk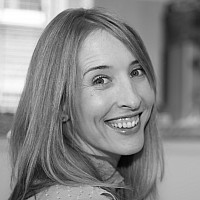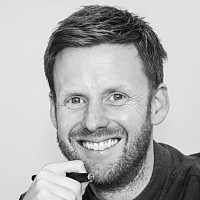 We've been thinking...
News and views from Big Brand Ideas
News Related to Big Brand Ideas