29 March 2019
The Prolific North Top 50 Digital Agencies 2019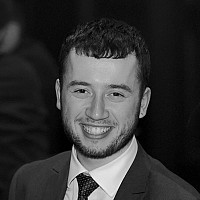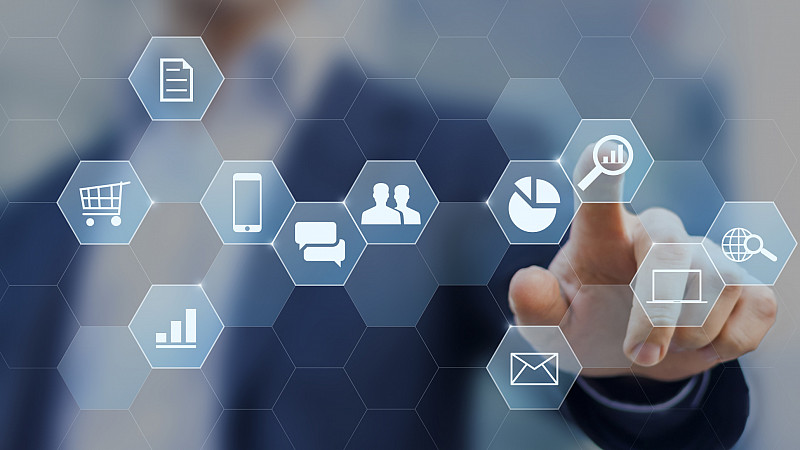 Today we are pleased to unveil the 2019 edition of the Prolific North Top 50 Digital Agencies, the definitive listing of the North's leading digital agencies spanning SEO and PPC, web, content, mobile and e-commerce.
This year's Top 50 Digital Agencies ranking, unveiled at the exclusive Prolific North Digital Dinner, is part of our market-defining Top 50 series which also includes the Top 50 PR Agencies and the Top 50 Integrated Agencies.
We're also delighted that YouGov is sponsoring both the initiative and the Digital Dinner. YouGov is a global provider of data and analysis generated by consumer panels in 42 markets.