About CTI Digital
We are CTI Digital. 
Individually, we are thinkers, planners and doers. Together, we are the creators of extraordinary digital experiences.
Our award-winning team of 150 digital strategists, designers, marketers, and developers use digital to evolve your organisation for the better. 
Based in Manchester, we do this by designing and building extraordinary digital experiences for the people who use them. And by creating digital marketing campaigns that target the results that make the difference.
Since 2003, leading organisations have built relationships with us for our commitment to quality, our focus on evolving technology, and our uniquely dedicated people. These values allow us to deliver for a diverse range of clients from higher education institutions like Manchester Metropolitan Univerity, to luxury hotel chain De Vere.
In partnership with our sister agency Nublue, we also deliver specialist hosting and support services, so every part of your digital estate will be in safe hands.
Get in touch.
Meet the Team: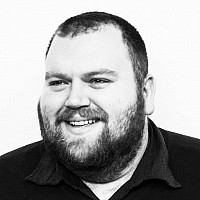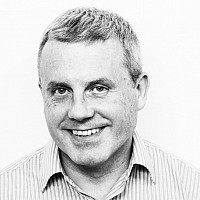 David Beswick
Managing Director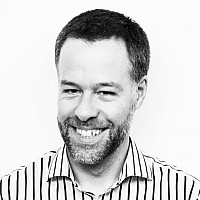 Paul Johnson
Drupal Director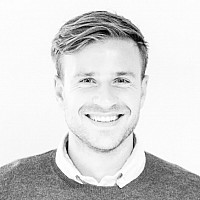 Ian Cassidy
Ecommerce Director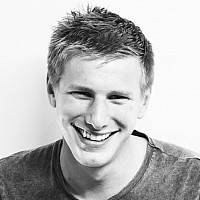 James Wilkinson
Marketing Director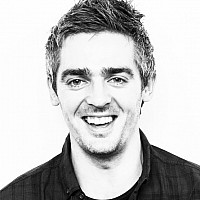 Rik Hopkinson
Creative Director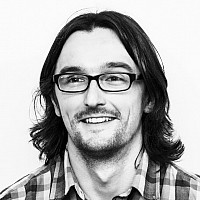 Rick Steckles
Support Director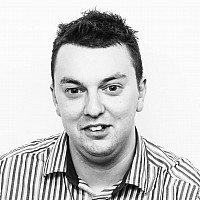 Tim Edwards
Commercial Director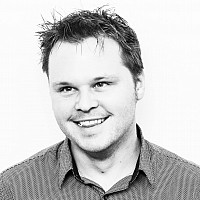 Our Offices
Our Manchester offices were nominated in Prolific North's Inspired Spaces last year, take a look at them here.

Paintbox Art Media
CTI Digital always deliver over and above my expectations and I would highly recommend them to anyone looking for Web Consultants & Designers services.

Pernod Ricard UK
The team at CTI were fantastic to work with. They were quick to respond to any questions and their expertise was clear throughout. They made the project feel very smooth and enjoyable to work on. 14th June 2017

Royal College of Occupational Therapists Ltd
CTI have been hugely important in us developing how we deliver our digital tools. I would highly recommend them for their thoroughness, attention to detail and always friendly and helpful approach!

Churchill China
A superb all encompassing company, that not only understand the technology stack but also the marketing and design elements to create a feature rich robust platform.