About Stickyeyes
Search | Content | Strategy
We are Passionate People, Working Together….
All good agencies need good people. We've got more than 200 of them. We come from around the world, come from many different backgrounds and speak many languages (more than 20 between us). But we all share one thing – a passion for what we do and doing it together.  
It means that we can tackle challenges together, collaborate together and deliver solutions together. It means that we stick together to challenge convention, doing the right thing on issues such as diversity, mental health and supporting our people. That makes us a better agency and means that our clients get the best from us.
Empowered by pioneering technology
We use a technology suite like no other. Developed in-house and using data from some of the world's leading data sources and tools and software, our enterprise-level tech suite ensures that every strategic and tactical decision is based on clear, credible insights.  Our enterprise-level technology suite has been more than a decade in the making, helping us to make sense of the search engine results, your audiences and what it takes for your brand to succeed not just today, but for the long term.
Delivering proven results that change brands for the better….
We have worked with major enterprise-level organisations to not only deliver performance results, but to drive operational and cultural changes that allow them to succeed long term. It's why leading brands from around the world including Etihad Airways, Lloyds Banking Group, Groupon, LG, Hertz and Arla have been trusting Stickyeyes to deliver their digital, search and content marketing strategies for over 20 years.
And as part of the Interpublic Group, we have the support of more than 54,000 colleagues, situated in major markets around the world, helping us to deliver the results that you want at a local level, but on an international scale.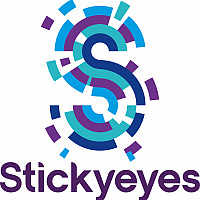 Need to plan, optimise and measure your digital strategy?
Download our free sector reports, toolkits and whitepapers now.
Meet the Team: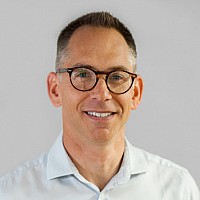 Tom Howard
Chief Financial Officer
Lisa Wisniowski
Brand Communications Director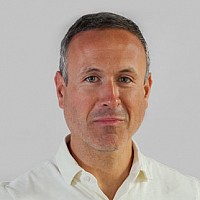 Simon Allen
Client Services Director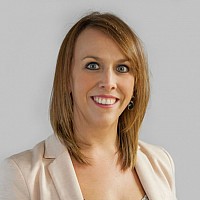 Laura Kirdale
Group People Director
Alex Howland
Strategy Director
Julian Ward
Head of Talent Acquisition
Simon Purkis
Business Development Manager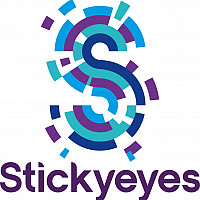 Visit our YouTube channel and watch the latest opinions, ideas and updates from the Stickyeyes team.
News and Features Related to Stickyeyes