About Stickyeyes
200 specialists, 3 locations, 25 years in business.  
We're Stickyeyes, and we're a digital marketing agency that provides full service digital solutions including search engine optimisation, biddable media, content marketing, programmatic advertising, influencer engagement, web design and development, video, insight, marketing automation and digital consultancy.  
But there's more to us than that. We've been around for a long time – over two decades in fact. We're also part of IPG Mediabrands, one of the world's largest agency groups, with more than 2,500 digital experts in 46 countries around the world.    
We believe in one thing above anything else: Straight talking digital marketing. What do we mean by that? Well it all starts with communication. Open, honest, sometimes even frank communication.  
Our approach puts insight and intelligence at the heart of our decision making, and we share that openly and honestly with each and every one of our clients.   When we say "straight talking digital marketing", that's exactly what we mean.  And it's this straight-talking approach that has seen us recognised as one of the best in the field for quite some time - recognised as a Google Premier Partner, we've also been awarded Best Companies 2** status by the Sunday Times and are consistently ranked as one of econsultancy's Top 100 Digital Agencies.  
We're also been ranked number 1 in Prolific North's Top 50 Digital Agencies for the past four years and have won 'Best Large Integrated Search Agency' and 'Best Travel and Leisure Content Campaign' at the UK Search Awards (2019), 'Best Entertainment Campaign' at the UK Content Awards (2019) and 'Best Financial Services Campaign' and 'Best Use of Local Search' at the US Search Awards (2018).  
We'd love to have a conversation about how we can help you and your brand get more from digital.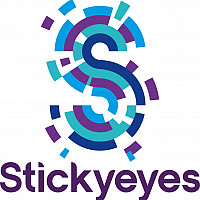 Visit our YouTube channel and watch the latest opinions, ideas and updates from the Stickyeyes team.
Meet the Team: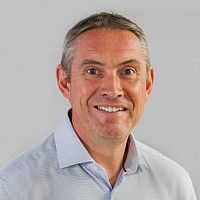 Phil Kissane
Group Managing Director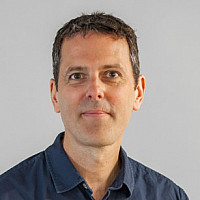 Glen Conybeare
Managing Director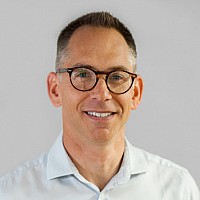 Tom Howard
Chief Financial Officer
Lisa Wisniowski
Brand Communications Director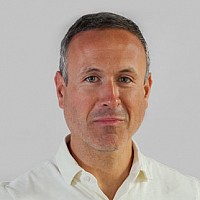 Simon Allen
Client Services Director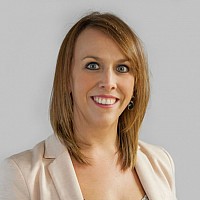 Julian Ward
Head of Recruitment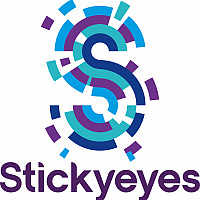 Need to plan, optimise and measure your digital strategy?
Download our free sector reports, toolkits and whitepapers now.
News and Features Related to Stickyeyes