About Apadmi
We're experts in the entire mobile ecosystem. We work with clients of all sizes to understand how and where to use mobile in their organisation to improve their operations – and we deliver the complete solutions needed to make it happen.    
We're a team of thinkers, developers, designers, UX-ers and inventors who are continuously looking for ways to improve things. Our clients include Argos, United Utilities, the BBC, Co-op, NHS, Guardian, Lexus, Range Rover and SailGP.    
But mobile changes fast, which is why we have to stay ahead. Apadmi Labs, our research and development arm, is committed to continually looking for new ways to improve and deliver new solutions in technology and data, for ourselves and for our clients.    
Apadmi Ventures, our investment arm, is a strategic technical partner and investor to highly-scalable start-ups. Our view is that great technology won't guarantee business success, but bad technology will guarantee failure, so we provide technology direction and delivery, as well as boardroom advice and support to accelerate growth.
To date, we've worked with 9 market-disrupting companies.
Meet the Team: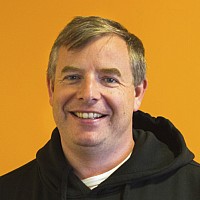 Garry Partington
CEO & Co-Founder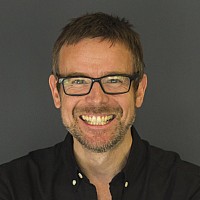 Nick Black
CCO & Co-Founder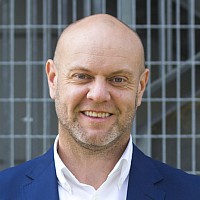 Howard Simms
CEO of Apadmi Ventures & Co-Founder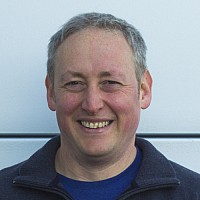 Adam Fleming
CTO & Co-Founder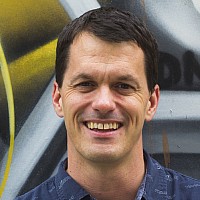 Matt Hunt
Head of Client Services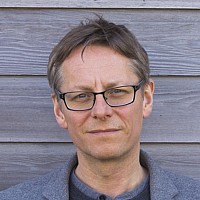 Marcus Hadfield
Chief Strategy Officer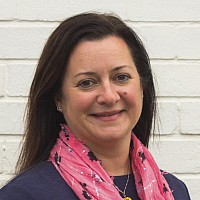 Andrea Bailey
Head of Business Operations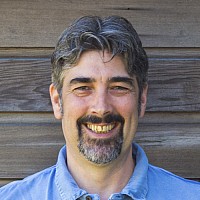 Ian Venables
Operations Director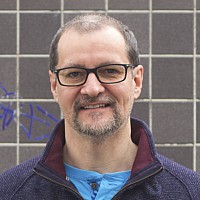 Marcus Duffy
Head of Design & UX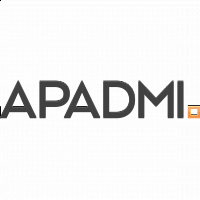 We help our clients improve everything from efficiency to revenues, staff engagement to customer loyalty.
Have a look at some of our case studies
News and Features Related to Apadmi