About Apadmi
Apadmi is the UK's leading mobile-first digital agency.  
Their team of 190 mobile specialists has delivered apps for global brands like BBC, Lexus, Range Rover, SailGP and Chelsea FC alongside some of the UK's largest institutions including NHS, Co-op, Argos, The Guardian and United Utilities.  
Apadmi's ability and proven experience in systems integration sets them apart and helps them deliver complex mobile apps that deliver true business value. They have strength and depth across the whole mobile product roadmap - Strategy, Design, Development, Data, Launch & Optimisation.  
In their office hangs the sign "The Only Constant Is Change". This ethos drives Apadmi to continually innovate as is evident in some of the world-first AR & data-streaming solutions they have recently delivered (and those about to be launched - watch this space). 
Meet the Team: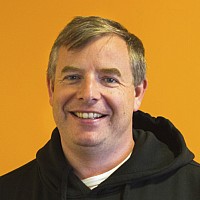 Garry Partington
CEO & Co-Founder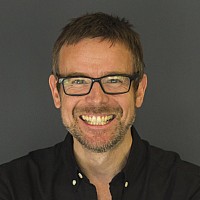 Nick Black
CCO & Co-Founder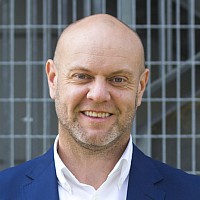 Howard Simms
CEO of Apadmi Ventures & Co-Founder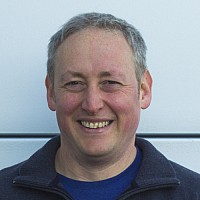 Adam Fleming
CTO & Co-Founder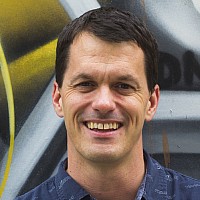 Matt Hunt
Chief Client Officer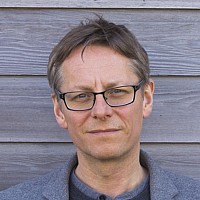 Marcus Hadfield
Chief Strategy Officer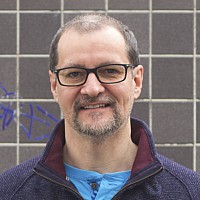 Marcus Duffy
Head of Design & UX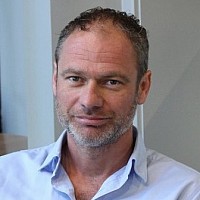 Jasper van de Luijtgaarden
Head of Mergers and Acquisitions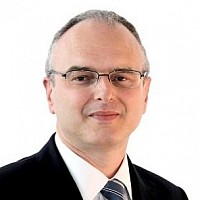 Ken McPherson
Chief Financial Officer
Creating digital products for mobile users for twenty years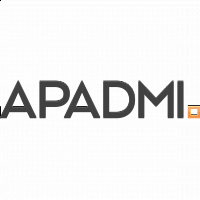 We help our clients improve everything from efficiency to revenues, staff engagement to customer loyalty.
Have a look at some of our case studies
News and Features Related to Apadmi