About Strawberry
We're not just your brand experts, your digital team, your retail specialists or your Shopify Plus partner.
We're all of them.  
We may be one of the UK's best Shopify Plus agencies, but we bring so much more to the table than exceptional eCommerce builds.  
We also provide online and offline clients with creative, digital and marketing services including integrated campaigns, branding and positioning, search marketing, content creation and design.  
This unique positioning has enabled us to acquire several high-profile, multinational accounts, including Deliveroo, Aunt Bessie's, Roland Mouret and Tropic Skincare. 
Meet the Team: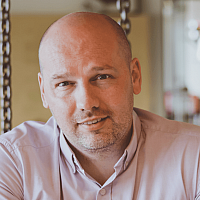 Dominic Love
Joint Managing Director
James Greenwood
Joint Managing Director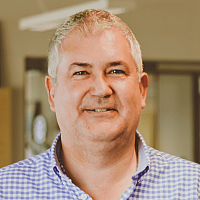 Peter Gamble
Client Services Director
Behind every project is a positive, creative, enthusiastic person. A person who goes beyond brief, doesn't fear mistakes and can build client relationships. Straightforward without the 'blah'. In short, a Strawberry.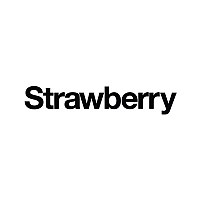 See how we've helped our clients do interesting things....
"Oh that'll do,"said no one at Strawberry.
Ever.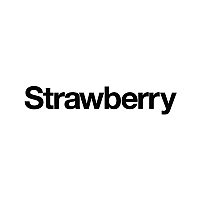 Strawberry's approach to Creative Digital Marketing
For ordinary words and extraordinary thinking, read on…
News and Features Related to Strawberry