About Prodo Digital
Your website is your most diligent marketer, your most avid publicist – and your no. 1 salesman.
To be able to do its job – and do it well – your site must be nimble, reliable, and painless-to-use. Whether you're looking to upgrade or to build a new site from the ground up, the platform you build on will have a tangible impact on your success. Prodo works with only the best, most powerful platforms on the market, including Umbraco, WordPress, and Magento.  
Our developers have built over 1,000 websites for brands like Boots, Royal Bank of Scotland, and Payzone – and we're only getting bigger. But choosing the right platform is only the beginning.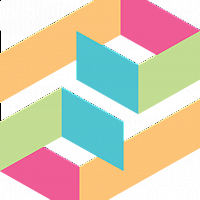 We're never more proud than when we deliver great results for our clients. We've picked out a few here to show you how we've helped their businesses grow.
News and Features Related to Prodo Digital