31 January 2020
The Northern Digital Awards 2020: The Winners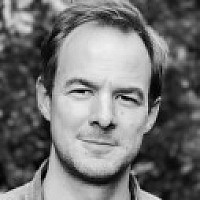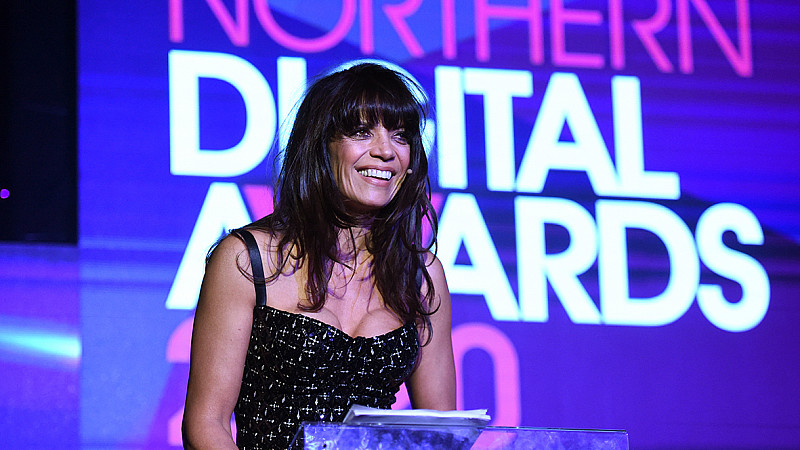 Over 400 people celebrated the region's digital sector at a triumphant Northern Digital Awards in Leeds last night.
The event, held in the New Dock Hall at the Royal Armouries in association with Prolific North and Don't Panic Events, dished out a total of 30 trophies to mark the finest digital creativity and excellence of the past 12 months.
Host Jenny Powell brought her inimitable Northern charm to proceedings as agencies, companies and organisations from across the region were recognised.
Our thanks to the sponsors who helped to make the night the success it was: category sponsors 9xb, Smart Search, Pure Clarity, Digital City Festival, Connective3 and Calibre, while Connective3 and Calibre also sponsored the GIF Booth and Vodka Luge respectively.
And our thanks too to our esteemed panel of judges who gave their time to decide the nominees and winners.