About Cedarwood Digital
 Founded in 2016, Cedarwood Digital was created as a boutique digital marketing agency designed to work closely with clients to align their in-house teams & marketing strategies with digital potential.
The agency offers a range of digital marketing services including Digital Strategy, Search Engine Optimisation, Pay-Per-Click Management, Affiliate Management, Digital PR, Content and Outreach.
Meet the Team: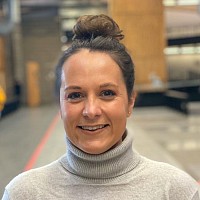 Amanda Walls
Founder & Director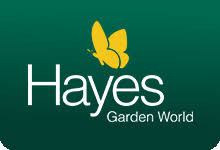 Hayes have been working with Cedarwood for almost 5 years and have seen our business go from strength to strength with their advice and under their guidance. We partner with them for our PPC, SEO and large elements of our digital marketing and outreach.  They are very proactive, forward thinking and  always up to date with the latest ,marketing do's and don'ts and best practices. As a company we find them professional, friendly and extremely efficient. Communication is always relevant and the understanding they have of our business and sector is hugely reassuring. Cedarwood is a company that goes the extra mile to understand your whole business in order to provide the most relevant digital marketing opportunities.

Cedarwood Digital have delivered impressive results for PPC and SEO. They've dramatically optimised our campaigns, reducing spend whilst still maximising ROI.