08 January 2020
The Prolific North Top 50 Integrated Agencies 2020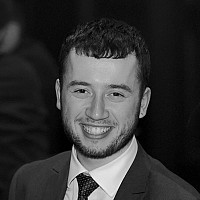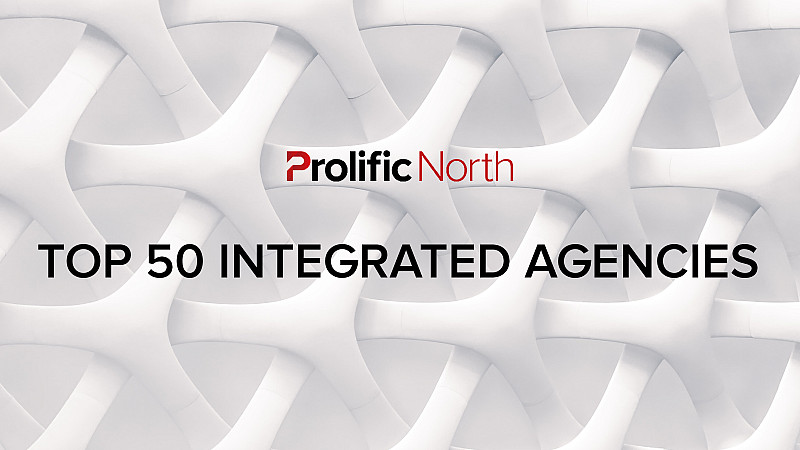 Welcome to the Prolific North Top 50 Integrated Agencies for 2020, the benchmark ranking for the North's multi-faceted creative agencies. 
The list was compiled by independent research agency Mustard, creating a ranking that represents the definitive ranking of the North's leading integrated agencies - spanning a range of advertising, marketing and creative businesses. 
A huge congratulations go out to every agency included in the list. It's a great achievement, and the list goes to show the vast amount of creative talent we have across the North of England.
Whilst this list isn't associated with a dinner event this year, influential industry leaders from two of the Top 10 agencies, Intermarketing and BJL, will be speaking at the first dinner event of the year, the Independent Agencies Dinner. Click here to buy tickets.