About One Agency
Our culture centres itself on the idea of 'think, work, play' and this manifests itself in everything that we do.
As a full-service media agency, we're able to curate campaigns across each and every format. This means that we have the freedom to formulate bespoke campaigns that we know will work for each client's individual needs, based on industry leading research and insight. And what's best is that we absolutely love doing it.
Think, work, play.  
We're a team who thrive on creating solutions to get your business seen and heard; creative in our thinking, our planning, our design and execution. Maybe we're a touch on the nosy side, but we make it our business to know everything there is to know about your marketplace, your consumer, and your brand.
Essentially, we take calculated measures to ensure that our creativity is always deliberate, purposeful and measurable.  
We're all about teamwork here – working collaboratively with our clients, our industry and our diverse workforce to deliver the next award winning campaign.
Meet the Team: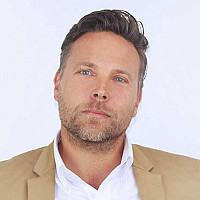 Dean McCormick
Managing Director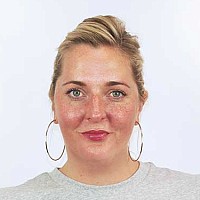 Vickie Butterworth Director
Director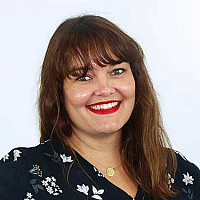 Tammy Binedell-Barber
Digital Operations Director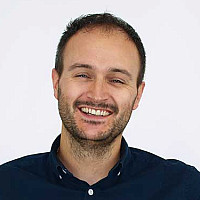 Daniel Pakenham-Walsh
Digital Director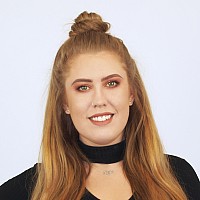 Lauren Graham
Accounts Director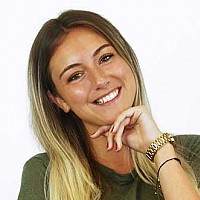 Amy Cully Steele
Marketing Insight Manager
Olly Moriarty
Graphic Designer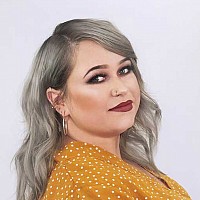 Natalie Booth
Graphic Designer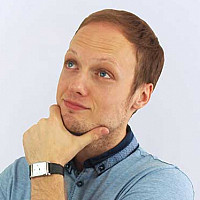 Connor Davey
Digital Content Manager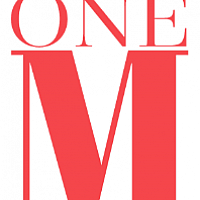 Visit One Manchester, our vibrant city guide Manchester life.
The One M round-up of unique things to do and the best places to be and be seen in Manchester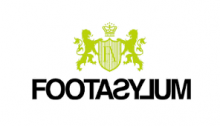 One Agency now plan and implement all of our campaigns, saving us endless time, effort and money. We like that they are proactive and always on the lookout for new ideas whilst keeping a close eye on our market and competitors. One Agency have been our first media agency, they understand the needs and requirements of our business as well as make sure that any deals on the table are communicated so we can take opportunities that may not be budgeted for.

One Agency has played a key role in helping realise our ambition to make the Big Alcohol Conversation 'big' in every sense. Securing advertising on hundreds of buses, trams and billboards across Greater Manchester. Holding popular roadshow events on 20 communities….  Building a detailed and engaging website and social media plan from scratch. Co-producing video content viewed over 100,00 times. Supporting a major campaign launch event attended by hundreds of key stakeholders.
News and Features Related to One Agency