About Shoot the Moon
Made in Manchester, we're a branding agency with over 20 years' experience in bringing brand visions to life.  
With a focus on creative content and specialist teams working across lead creative, digital marketing, product and packaging development, and with on-site content studios, we've a reputation for delivering intelligent creative and optimised engagement across a wide range of media.  
Our sister agencies Delineo, JGM, Eat & Breathe and Anytime After Nine form stm_grp - a unique collection of specialist, independent agencies with a dynamic approach to results-driven marketing. 
Meet the Team: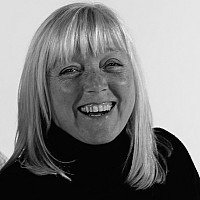 Julie Ayton
Client Services Director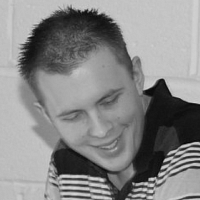 Matt Driscoll
Head of Artwork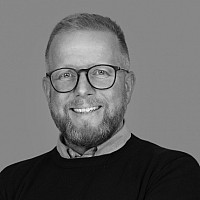 Phil Marshall
Managing Director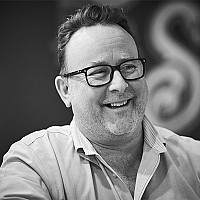 Oliver Zebedee Howard
Creative Director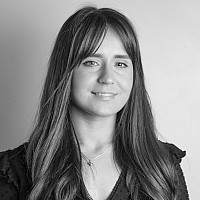 Laura Nuttall
Marketing Manager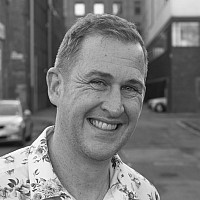 Rob Stafford
Financial Director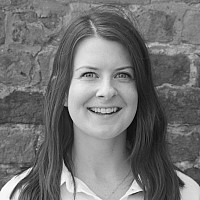 Laurie Foxon
Head of Social Content

Having worked with Shoot the Moon for many, many years now, I feel like the team are part of our extended Lakeland family.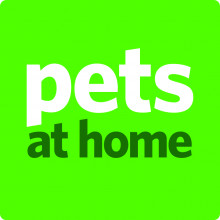 Keep on doing what you do! It's your creativity and your campaign management that keeps us coming back.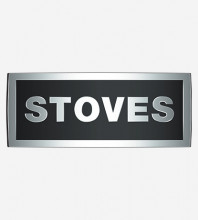 I am constantly impressed by their creative vision, execution and standards they work to.

A creative, responsive and very reliable business partner; always flexible and responsive to short lead-time requirements.
News and Features Related to Shoot the Moon