About Shoot the Moon
Shoot the Moon is a Northern-based strategic agency with specialist, integrated creative, digital, social and photographic/video teams.
The agency has developed organically, with a wide base of established customers over 2 decades and offers award-winning services to Regional, National & International B2C and B2B clients. 
The agency continues to evolve through a growing, dynamic team, retaining a reputation for delivering intelligent creative and optimised engagement across wide range of media.
Specialists in Retail, Leisure, Hospitality and Food & Drink.
Meet the Team: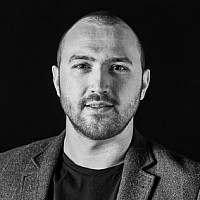 Kieran Edwards
Operations Director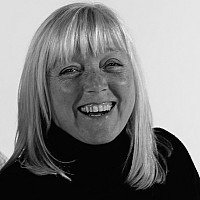 Julie Ayton
Client Services Director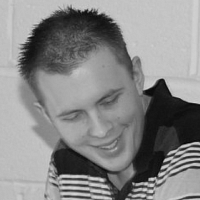 Matt Driscoll
Head of Artwork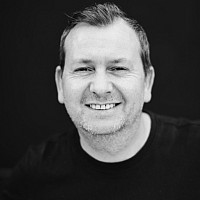 Darren Hickson
Photography Director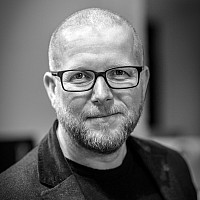 Phil Marshall
Managing Director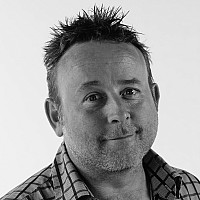 Oliver Zebedee Howard
Creative Director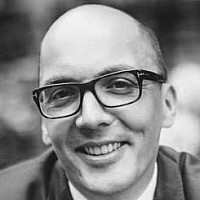 Steven Oakes
Head of Digital Strategy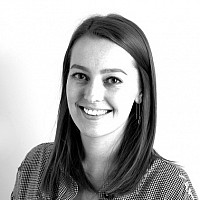 Lauren Mason
Head of Social Content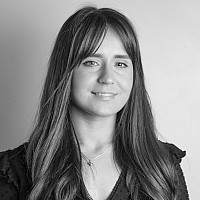 Laura Nuttall
Marketing Manager

Having worked with Shoot the Moon for many, many years now, I feel like the team are part of our extended Lakeland family.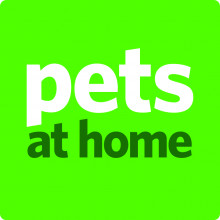 Keep on doing what you do! It's your creativity and your campaign management that keeps us coming back.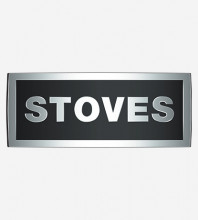 I am constantly impressed by their creative vision, execution and standards they work to.

A creative, responsive and very reliable business partner; always flexible and responsive to short lead-time requirements.
News and Features Related to Shoot the Moon