About Refinery
We're Refinery, an independent branding and communications agency. We're open minded, collaborative and put people at the heart of everything we do.
We think when the right people, with the right mindset, are brought together, good things happen.
Meet the Team: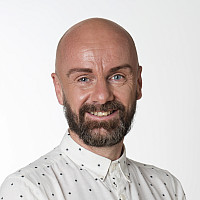 Darren Price
Creative Director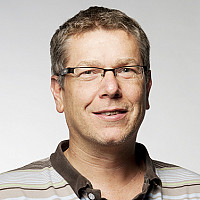 Dave Pye
Creative Director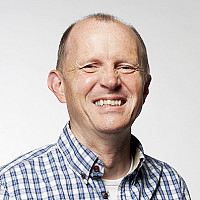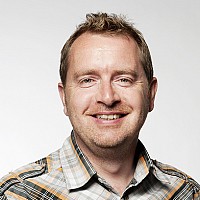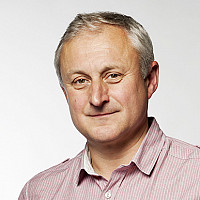 Nigel Papworth
Managing Director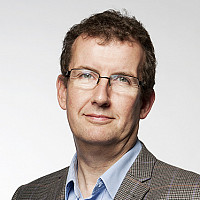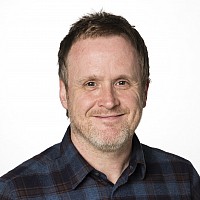 Nick Burton
Creative Director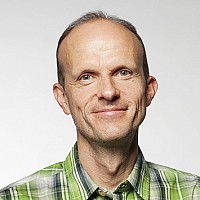 Tom Barron
Creative Director
Though we are known for (and have particular knowledge of) communicating with retail and trade audiences, our clients are varied and diverse. They come to us with ambitions, eager for creative solutions, and expecting results. They stay with us because they get them.  Click here to see some of the people we work we with.
News and Features Related to Refinery