14 December 2021
Co-op and Corrie, Channel 4 and Football Manager: The 10 best-read stories on Prolific North in 2021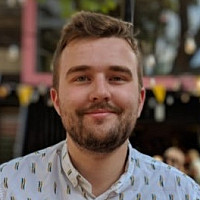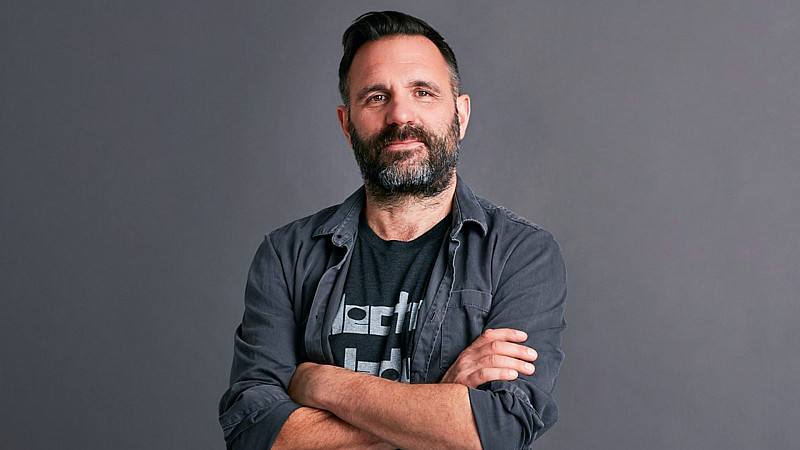 2021 saw the digital and creative sectors take great strides towards recovery, and was a remarkable period for industry successes.
It was easy for nobody, but after the challenges of 2020 there was a great deal more optimism for growth and success in 2021. At Prolific North, we've continued to keep you updated on the most recent developments in the industry, showing off what it has to offer.
Once again, let's take a look back at the ten most popular stories of the year.