06 September 2021
First pictures revealed as Channel 4 opens new national headquarters in Leeds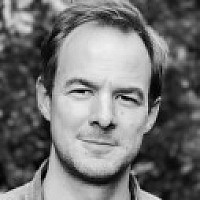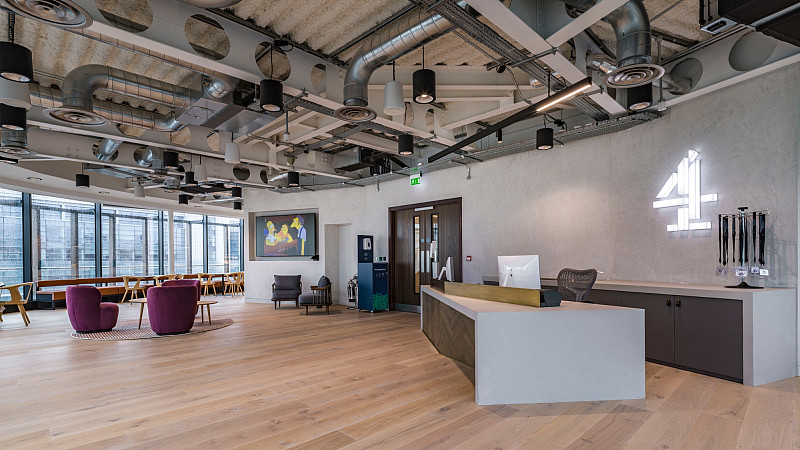 Channel 4 has officially opened its new national headquarters in Leeds today, almost three years since it picked the Yorkshire city over Manchester and Birmingham after an extensive pitch process.
Originally opened as a cinema, restaurant and ballroom in 1922, the former Majestyk nightclub has been given a complete renovation by owners Rushbond Group.
Around 200 of the channel's 912 staff will work out new base initially, including head of drama Caroline Hollick and head of sport Pete Andrews.
The state-owned broadcaster's chief executive Alex Mahon and chief content officer Ian Katz, along with other senior members of staff, will remain in London, although Mahon insists she will visit the Leeds HQ - as well as Channel 4's other new hubs in Glasgow and Bristol - regularly.
Channel 4 News will not be based in Leeds, but Sinead Rocks, the broadcaster's managing director for nations and regions, has said it was still committed to regularly co-anchoring the programme from Leeds.
The Guardian has reported that up to 90% of the 300 Channel 4 staff whose jobs have relocated to Leeds, Bristol or Glasgow chose to take redundancy.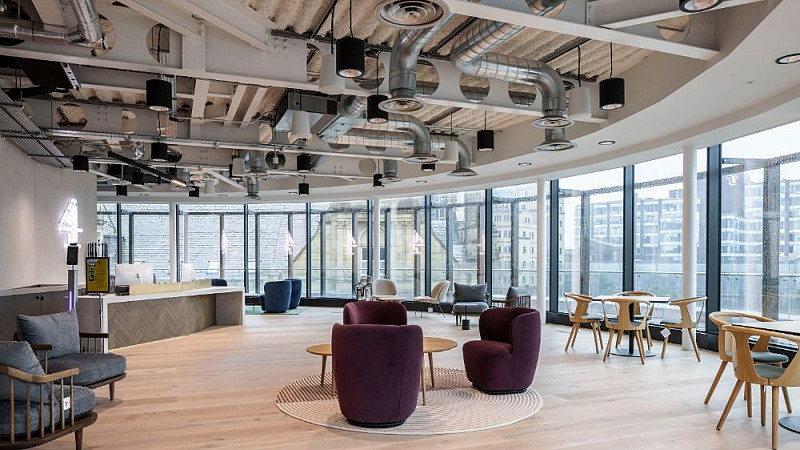 A spokesperson confirmed: "Our commitment to moving roles out of London inevitably meant that for personal reasons some people chose not to relocate.
"However, this has given us the opportunity to recruit people locally, bringing with them different perspectives and talent into the organisation."
The relocation to Leeds comes as the government consults on whether the channel should be sold off.
See inside Channel 4's new Leeds headquarters