14 July 2021
Rashford reportedly parts ways with Roc Nation agency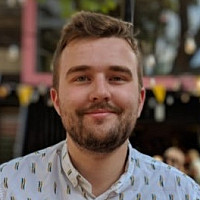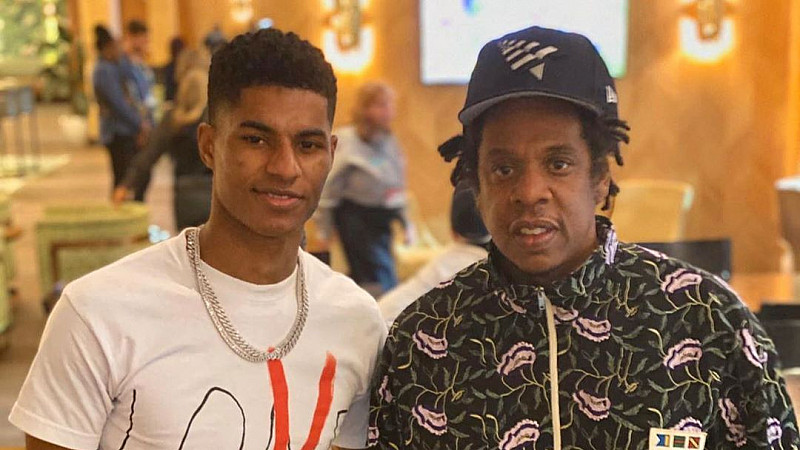 The Telegraph reports that after one year, football star Marcus Rashford has separated from the Jay-Z founded entertainment agency Roc Nation.
In an article about the player's planned shoulder surgery which could see him out of action until October the outlet revealed that Rashford - reported to have signed with Roc Nation in April 2020 - is no longer on Roc Nation's online client list and was not mentioned on its social media during the Euro 2020 Final, while client Tyrone Mings was.
He has recently been the victim of widespread racist abuse online following his appearance at the final, relaunching a nationwide conversation surrounding racism on social media through his experiences and public comments, along with those of many of his fellow England players.
Rashford forced two separate U-turns from the UK Government while working with Roc Nation, campaigning for free school meals for low-income families in England over the school holidays throughout COVID.
Roc Nation started as a music talent agency founded by Shawn Carter (Jay-Z) but expanded into international sport - now representing players including Mings as well as Kevin De Bruyne.
It is understood that Rashford will continue to work with Kelly Hogarth, Roc Nation's VP of Strategy and Communications - who he has been closely working alongside already - but not with the company itself. DN May Sports Management represents Rashford in football, and is led by the player's brothers Dane Rashford and Dwaine Maynard.
At the time of signing with Roc Nation, Hogarth said: "What he did [on free school meals] transcended race, transcended any social unrest that we're experiencing... This was a 22-year-old young man who was saying: 'No child should be going hungry in this country. That is unacceptable'."