14 September 2020
Barker axed from A Question of Sport after 24 years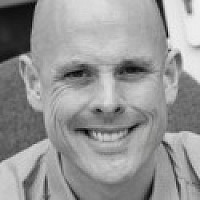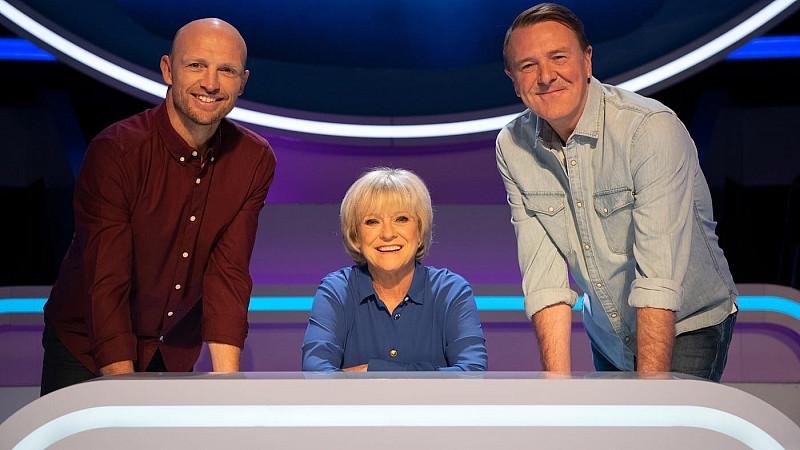 Sue Barker has been axed as the presenter of A Question of Sport after 24 years, along with team captains Phil Tufnell and Matt Dawson.
The 64-year-old took over as host of the show, which is described as the world's longest-running TV sports quiz, from David Coleman in 1997. The former professional tennis player earns up to £199,000 a year with the BBC, which also includes working on shows including Wimbledon.
She said: "I've absolutely loved my 24 years fronting A Question of Sport, it's been my dream job. But I understand the BBC want to take the show in a new direction and I'm sad to say goodbye."
Dawson, 47, a former England rugby player, and Tufnell, 54, a former England cricketer, have led their teams on the MediaCityUK-produced show for 16 and 12 years respectively.
Tufnell tweeted he was "going to miss it hugely", adding: "thanks so much for all the lovely messages!!"
Dawson said: "Thanks for all the lovely messages. I'm not sure how to respond so I'll have a think. Needless to say I will miss Question of Sport immensely...."
Their final series together will be broadcast next year and a new lineup is yet to be announced.
A BBC spokeswoman said: "We would like to thank Sue for her enormous contribution as the show's longest-reigning host over the last 24 years, and Matt and Phil for their excellent team captaincy over 16 and 12 years respectively.
"Together they have ensured A Question of Sport remains a firm favourite with the BBC One audience. Sue, Matt and Phil's final series will be broadcast next year."
The first edition of A Question of Sport aired in January 1970. In 2017, the show was put out to tender and BBC Studios won the contract.