06 April 2021
Steve Jones fronts new Halfords campaign created by BJL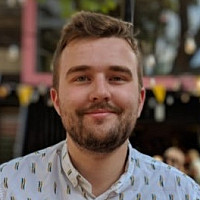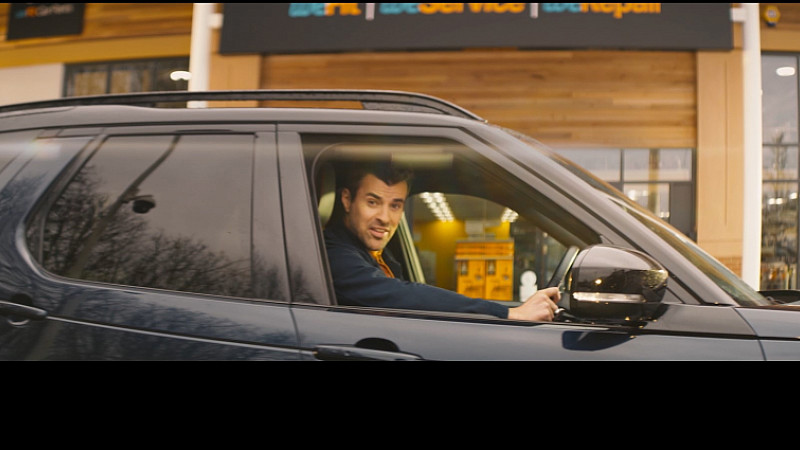 Halfords has launched the first-ever campaign for its range of motoring services, created by BJL and fronted by F1 presenter Steve Jones.
The 30-second TV advert launched during the broadcast of Ant & Dec's Saturday Night Takeaway on April 3rd, and is part of the retailer's ambition to become Britain's most trusted provider of motoring services.
The BJL-created ad aims to show the breadth of what Halfords can offer across its three main strands of services - that is, stores, garages and mobile experts. In it, Jones demonstrates just how Halfords supports motorists through the medium of rhyme, involving a montage of what they can offer.
The campaign is supported by content on video on-demand (VOD) and paid social. There will also be supporting material in-store, online and through CRM.
Lisa Bond, Halfords Group Marketing Director, said: "Halfords is on the road to becoming Britain's biggest and most trusted motoring services provider. That's why this new TV campaign is so important, as it showcases the huge breadth of services we provide to motorists in the UK."
Lucy Pritchard, Director at BJL, added: "This campaign is a great example of being unashamedly bold and confident in the brand and its services, whilst doing so in an engaging and memorable way."