05 October 2021
New BBC documentary to tell the story behind the capture of serial Manchester rapist Reynhard Sinaga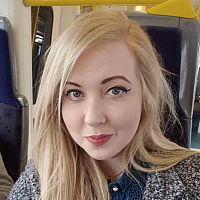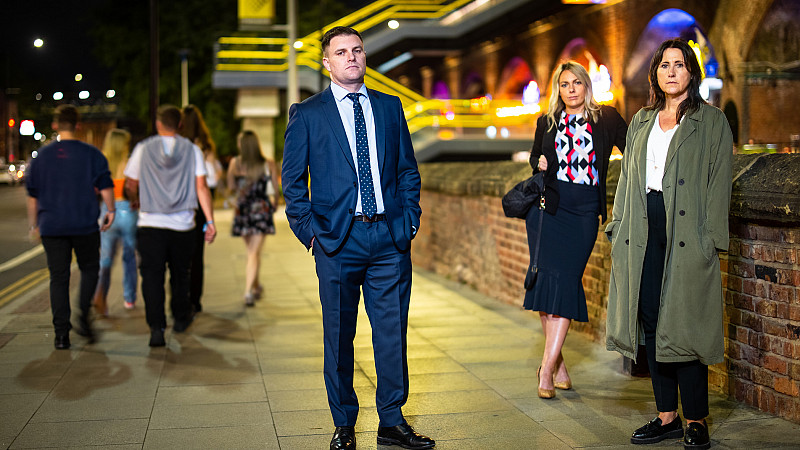 BBC Two is set to release a new documentary on the inside story behind the capture of "the most prolific rapist in British legal history", Reynhard Sinaga.
The documentary, titled Catching a Predator, will explore the story of Operation Island led by Greater Manchester Police (GMP) leading up to the conviction of serial rapist Sinaga.
He was named by the Crown Prosecution Service (CPS) as the "most prolific rapist" in British legal history after he was found guilty of committing 159 counts of sexual offences against 48 men from his Manchester flat.
He lured men from clubs in Manchester to his flat on Princess Street where he drugged victims and subsequently filmed his attacks on them. 
The documentary will feature the policing team and follows their journey to securing a successful conviction of Sinaga, who was sentenced to 40 years in prison.
The total number of male victims is believed to be 206 with around 60 victims remaining unidentified from the evidence collated by police.
GMP are continuing to urge people to come forward if they believe they may have been a victim of Sinaga and are reissuing details on how to contact the police and access support services ahead of the documentary. 
Reports made to the police will be fully investigated and any information can be passed to police via the Major Incident Public Portal. 
The programme is set to be broadcast on BBC Two at 9pm on Wednesday 6 October.