11 November 2021
Marcus Rashford joins Kevin The Carrot in Aldi Christmas ad campaign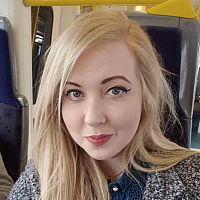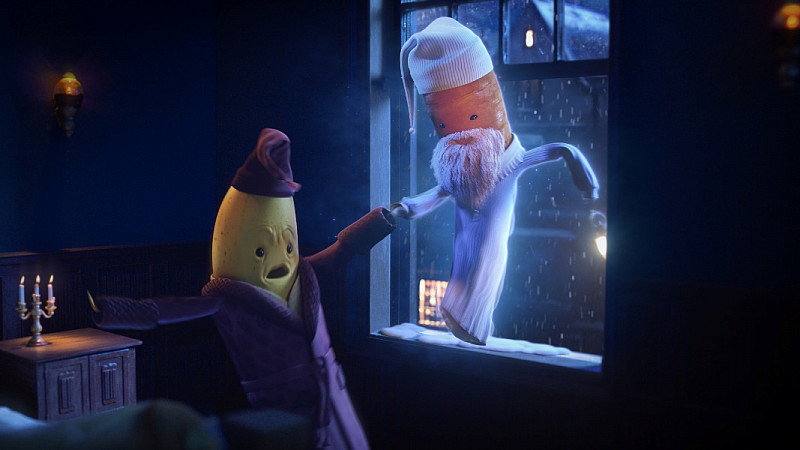 Manchester United footballer Marcus Rashford MBE has teamed up with supermarket Aldi for its Christmas TV ad which will premiere on Thursday evening.
Created by McCann UK, the animated 'A Christmas Carrot' story features the return of Kevin the Carrot.
In a take on A Christmas Carol, the story follows Kevin The Carrot who reminds the new character Ebanana Scrooge of the joys of the festive season.
The story introduces viewers to a medley of fruit and vegetable characters including Marcus 'Radishford' which is voiced by the England footballer.
The supermarket has also teamed up with Neighbourly as part of its food redistribution programme to donate its surplus food to local causes.
Marcus Rashford MBE, said: "As a family, we relied on the local food bank to get our Christmas dinner. To this day, I remember queuing outside that building with mum; mum feeling embarrassed that she might be recognised. It is with that in mind that I'm delighted to lend my support to the Aldi campaign."
Sean McGinty, Marketing Director at Aldi UK, said: "It wouldn't be the festive season without Kevin the Carrot on our TV screens, and we're thrilled to be bringing him back for the sixth year for his many fans, in what we think is his best Yuletide performance yet."
Dave Price, Chief Creative Officer at McCann Manchester, part of McCann UK, added: "This is Kevin The Carrot's 6th adventure and we're really hoping that he, along with this original Charles Chickens tale, will be everyone's favourite this Christmas."
The TV ad premieres at 7.15pm on Thursday 11th November on ITV during Emmerdale.