09 August 2021
Football Manager players will no longer be able to manage 'Manchester United'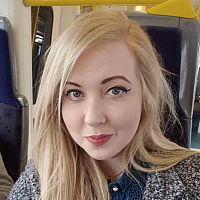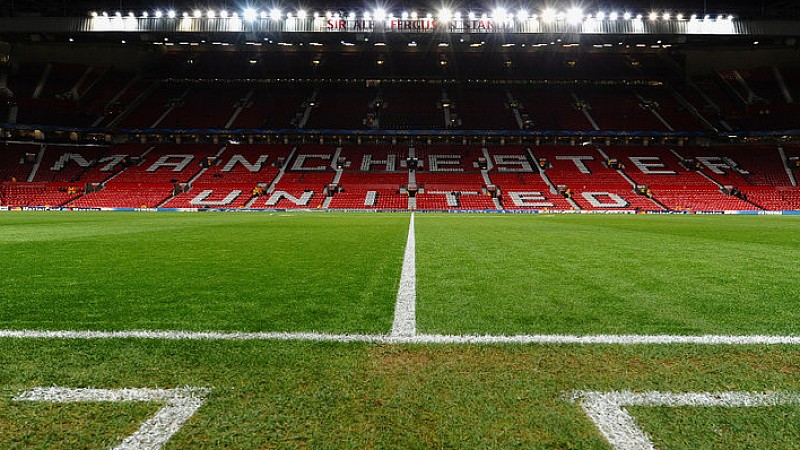 Fans of the Football Manager game will no longer be able to manage the team 'Manchester United' following a trademark dispute.
The Manchester United football club will now be known as Manchester UFC or 'Man UFC' in the game.
The football team sought legal action against Sega Publishing and Sports Interactive in 2020, the publisher and developer of the game, citing alleged trademark infringement over its logo use in the game.
In a statement from the Football Manager Twitter account, it said: "Manchester United and Sega have agreed a settlement to amicably resolve their trade mark dispute relating to Football Manager. Both parties are pleased to resolve this matter to their mutual satisfaction."
"From FM22 onwards, the Manchester United football club will be named 'Manchester UFC' or 'Man UFC'. These name changes have been made purely to settle the dispute on a no admissions basis."