03 August 2021
Macclesfield developer creates app for new mobile network SMARTY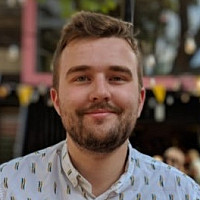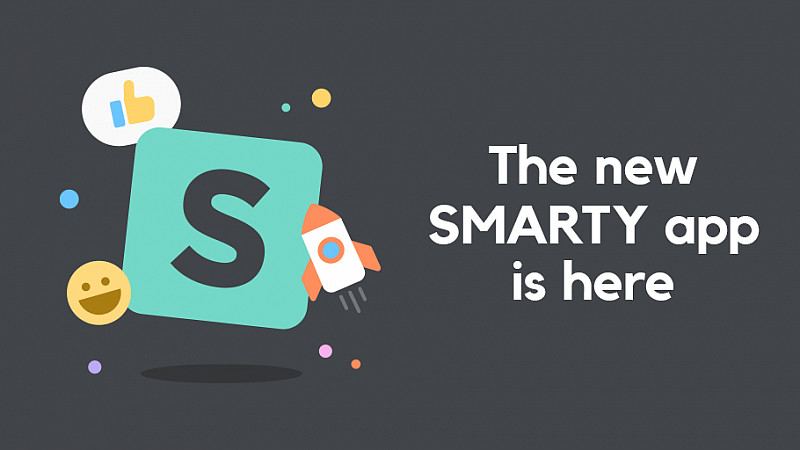 A Macclesfield-based product and software development agency has created the new app for SMARTY - a SIM-only mobile network owned by Three.
Blue Beck, which works with brands from healthtech and telecoms to entertainment, won the account after a competitive pitch in 2020, and has developed the app to support the brand's vision of a simpler and more transparent mobile network.
SMARTY says it is building a network for today's digital world, and its app is available now. It lets customers check usage across data, SMS and calls, activate their SIM, change their plan, refer friends to SMARTY, and more - with more features expected soon.
Clair Jones, Project Director at Blue Beck, said: "We're so proud to have developed this app for SMARTY, we have worked together very closely over the past year and it's fantastic to finally release the app. The whole team have worked incredibly hard to make this app a great product for SMARTY customers."
Barry Collins, Head of Digital at SMARTY, added: "SMARTY thrives on being simple and honest and we wanted that simplicity to be evident in our App. Blue Beck have done a great job at executing that whilst adding in some playfulness inline with the SMARTY Brand.
"[We're] very proud of the App and look forward to adding more features and optimising it further with the team at SMARTY and Blue Beck."