17 May 2021
Specialist agency SkyParlour appointed by Fintech Week London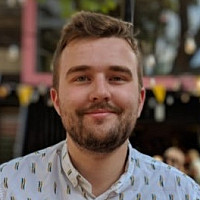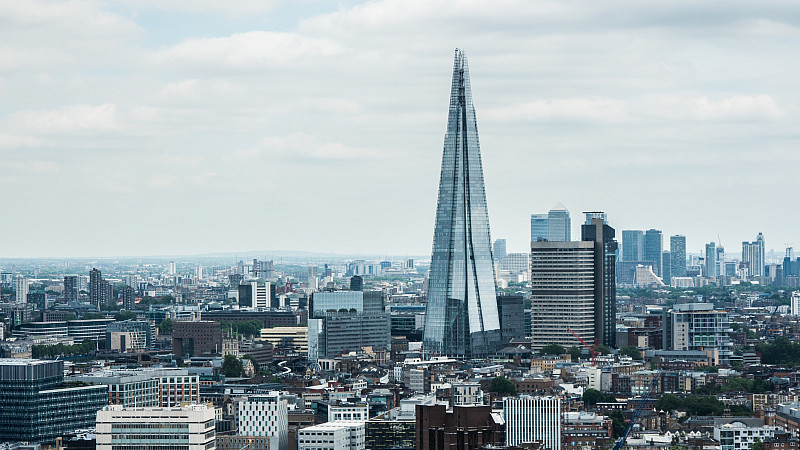 Fintech Week London 2021, the first major in-person event for the fintech community, has appointed SkyParlour as its official PR and media relations partner.
SkyParlour, which has offices in Manchester and London, is a specialist PR agency working with clients within fintech, payments, cyber and eCommerce. It has recently launched new division Started, delivering tailored PR campaigns for fintech start-ups.
This recent partnership sees SkyParlour handling all aspects of promoting Fintech Week London, as well as managing its media relations and press office. The event series has run for eight years and hosts senior decisionmakers from financial services.
In 2021 it runs from July 12th to the 16th and will feature discussions about open banking, digital identity and the future role of big tech and big banking. It expects to welcome around 2,000 professionals, both online and in-person.
Kimberley Waldron, Co-founder at SkyParlour, said: "It is great to be recognised by Fintech Week London for our knowledge and commitment to the Fintech industry. We are experiencing a significant moment for the industry, with Fintech gaining lots of attention this year even at a government level.
"Fintech Week London will be a pivotal moment for London and UK Fintech as we come face-to-face again, and we are delighted to be helping drive the excitement around this alongside our clients, partners and industry friends."
Raf De Kimpe, CEO of Fintech Week London, added: "Fintech Week London is back with a brand-new team and event format. Our content board is made up of some of the industry's biggest names, and together we have created a truly thought-provoking and insightful agenda. With that in mind, it is important we have a PR team on board that fully understands Fintech. We are thrilled to be working with the SkyParlour team."
Angela Yore, Co-founder at SkyParlour, also said: "We have all missed face-to-face events in Fintech, so it is great to be a part of building the buzz around Fintech Week London. Fintech is an industry that thrives on conversation and we are pleased to be a conduit to get so many strong messages out to the media. Fintech has an ever more important story to tell."