19 April 2021
Queer Eye star's brand partners with Leeds firm on Amazon launch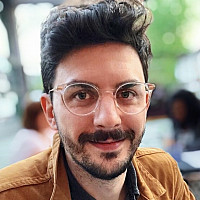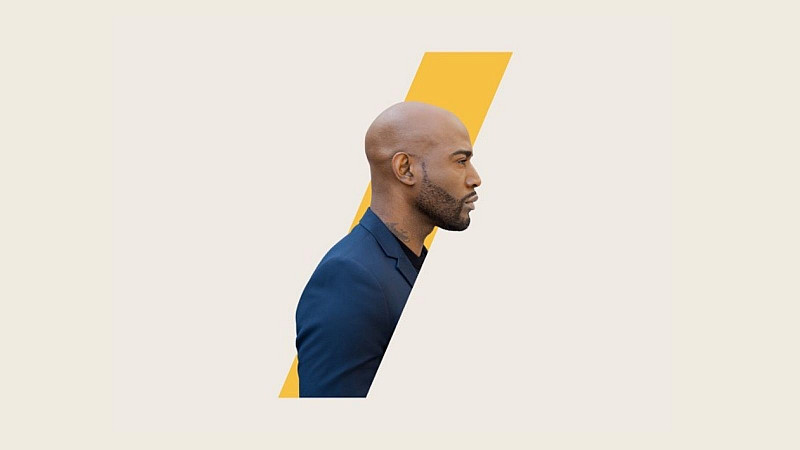 Men's cosmetic brand MANTL, fronted and co-founded by 'Queer Eye' star Karamo Brown, has partnered with Leeds-based SHIFT Marketplace to launch new products on Amazon Marketplace. 
The digital retail company, founded by Tom Bagnall and Steven Berke, will target the brand at Amazon's male health and beauty audience. 
Brown said of MANTL's partnership with SHIFT Marketplace: "To launch our premium portfolio of products to an international audience, and give all men the opportunity to embody our brand and bare their greatness with confidence, we needed to find a strategic partner who truly understands our industry and has the ability to deliver on a global scale.
"We've found the perfect fit in SHIFT Marketplace. The company's bespoke and collaborative approach, not to mention its track record in delivering exceptional commercial outcomes for multinational brands, is exactly what our business needs. I'm excited to embark on the next stage of our journey alongside the marketplace experts." 
Tom Bagnall, SHIFT Marketplace co-founder and commercial director added: "We're delighted to add MANTL to our growing portfolio of challenger brands in the health and beauty space"