01 June 2022
Start Fitness appoints North East agency for digital marketing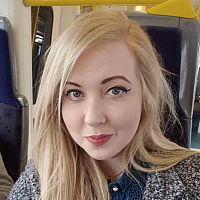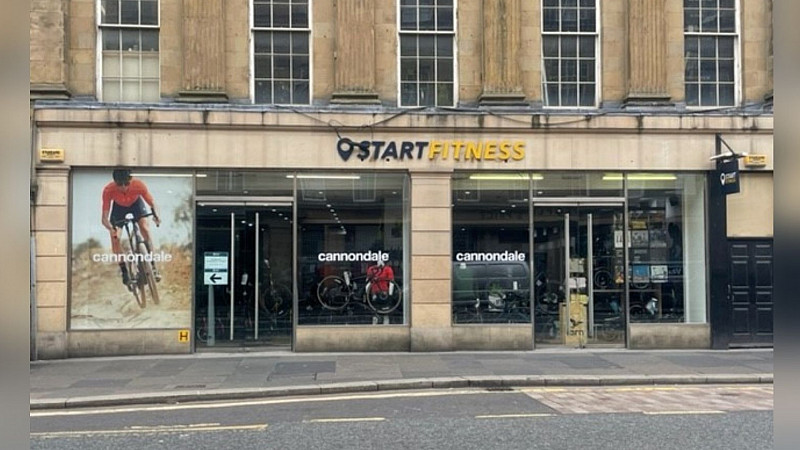 Newcastle-based marketing agency Glass Digital has been selected by fitness retailer Start Fitness to deliver a new digital marketing campaign.
Glass Digital, founded in 2014 with 30 staff, will design and deliver a complete SEO campaign to develop the brand's online presence as part of the campaign. 
The agency's three organic search teams will implement SEO tactics, including onsite technical work, copywriting and link-building to boost the brand's rankings on search engines. 
The agency has already kickstarted an outreach campaign by building links to Start Fitness on sites such as Metro, My Celebrity Life and Toddle About. Glass Digital is also working to resolve technical issues on the site and has already started working on content creation for the brand's transactional pages.
Jen Macdonald, Head of Marketing at Glass Digital, said: "As a Newcastle-based agency, it's always wonderful to partner with other local businesses. Over the past decades, Start Fitness has grown into a major national presence, so it's really exciting to know that we'll be helping push the brand even further forward as they expand. Their site has so much potential and I'm really looking forward to seeing our campaign start to drive results.
Glass Digital has a number of clients including British brands Pukka Herbs and Denby Pottery.