13 April 2021
Rohan appoints Jaywing as strategic creative partner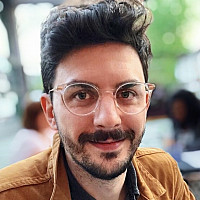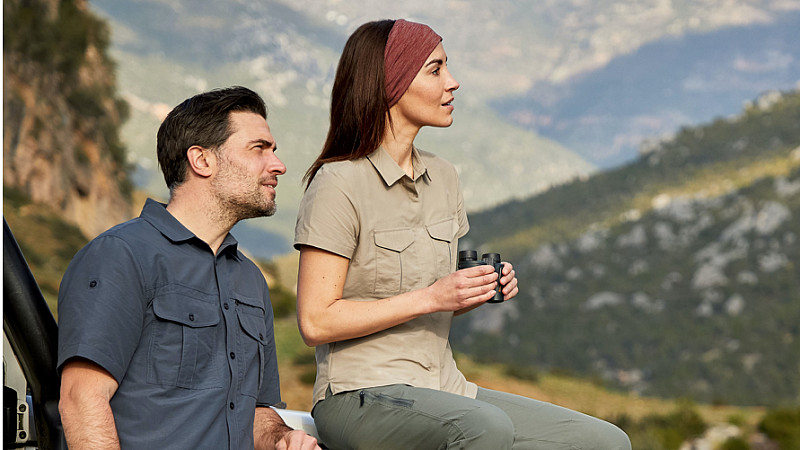 Outdoor and travel clothing specialist Rohan has appointed creative agency Jaywing to deliver a brand and creative strategy. 
Rohan has tasked the Sheffield headquartered agency with strengthening the 50-year-old heritage brand and increasing customer appeal to the newly defined customer segments, after Jaywing won its pitch process. 
Jaywing will work to elevate Rohan's brand positioning, distilling segmentation and audience analysis into messaging for its target audiences. 
Having traditionally sold its products through retail, catalogue and web sales, the new approach is hoped to see the brand better compete in an omnichannel environment.
Of the partnership, Giles Polito, Marketing Director at Rohan said: "The Jaywing team have inspired us to think differently and evolve our brand's direction. We're eager to see where this new partnership will take us and are confident that Jaywing's data-informed decisions will take our brand to the next level."
Maria Vardy, Managing Director at Jaywing added: "We are delighted to be working with Rohan to simplify their brand and simultaneously make it more powerful and accessible to diverse audiences."