About Jaywing
Everything is changing. Our real-time world is unpredictable, complex and relentlessly challenging.
Certainty is rare, and increasingly valuable. It takes a different kind of agency to deliver immediate results and long-term business growth.  
At Jaywing, we've made it our mission to help clients establish concrete foundations in a world of shifting sands.
As a data-powered integrated agency, we bring together the best minds in data intelligence, creative engagement and channel performance to uncover unique insights that enable smarter outcomes.
The result? Better performing, effective solutions that create certainty, maximise opportunity and eliminate chance.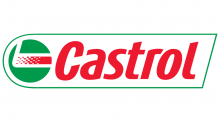 One of the best agencies to help translate brand strategy into innovative and impressive assets.
Meet the Team:
Andrew Fryatt
Chief Executive Officer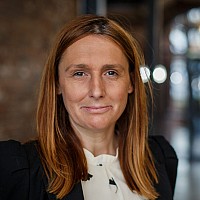 Caroline Ackroyd
Chief Financial Officer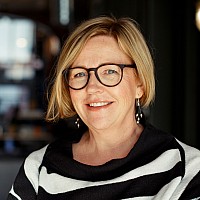 Maria Vardy
Managing Director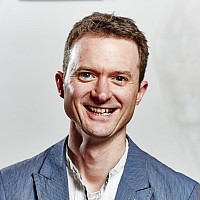 Brian Taylor
Managing Director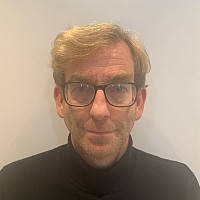 Ben O'Brien
Managing Director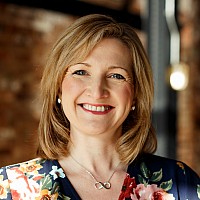 Catherine Kelly
Managing Director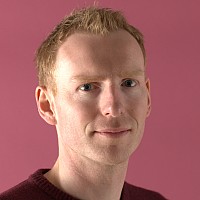 Neil Roberton
Data Science Director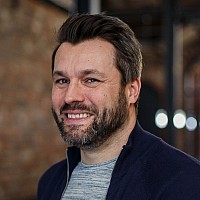 Karl Stones
Creative Director
Our partnership with Jaywing has meant that within PPC, our UK team are outperforming all Domino's markets across the globe.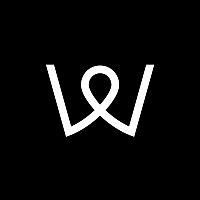 From a foundation of audience insights; our teams collaborate to bring ideas to life and solve complex brand problems.
Here's a snapshot of some of the work we've recently produced.

Hull UK City of Culture 2017  
We're delighted with the outcome and brand expertise that Jaywing brought to bear on this project. The UK City of Culture provided us with a fantastic opportunity to showcase the unique cultures and diversity of Hull, and Jaywing's work continues to see the city grow and evolve.

We appointed Jaywing because of their vast experience in data analysis and cutting-edge creative, helping us to determine the needs of our consumers and translate that insight into meaningful brand experiences.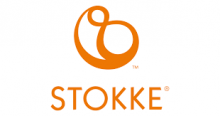 It is a great pleasure to work with the team and we're happy with the commitment and the strong results. The team shows outstanding operational excellence and strategic expertise.
News and Features Related to Jaywing