19 November 2019
Last chance to register to attend tomorrow's Nostalgia in Advertising event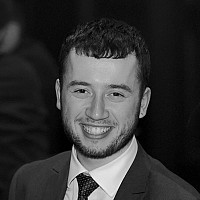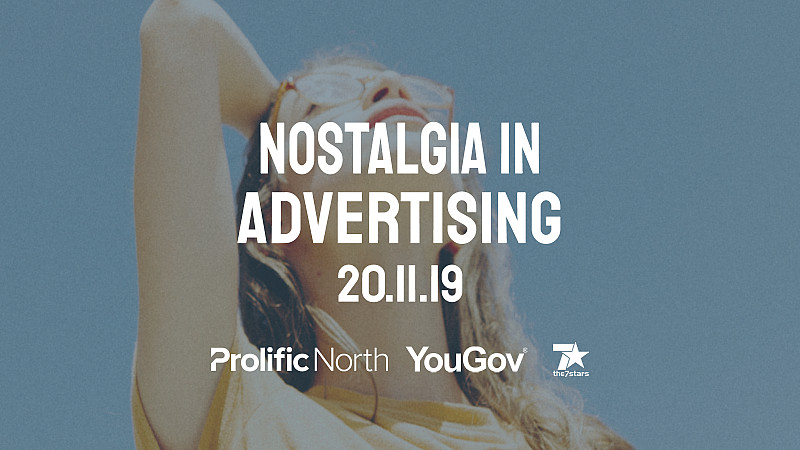 With the Nostalgia in Advertising evening less than 48 hours away, now really is your last chance to register to attend.
The evening event, in partnership with YouGov, taking place at Accelerate Places, 101 Princess Street in Manchester, will bring together senior figures from the region's marketing scene for an evening of networking and insightful discussion.
The recently released whitepaper from YouGov, in association with the UK's largest independent media agency, the7stars, will be one of the key focuses for the event. 
In and amongst canapés and drinks, an esteemed panel will discuss the key findings of the paper, titled 'Nostalgia - is it what it used to be?', and explore why and how brands are incorporating nostalgic themes in their ad campaigns.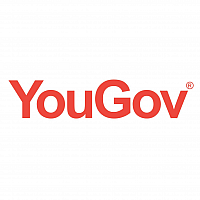 Download the YouGov whitepaper
Visit the YouGov website to download the whitepaper ahead of the Nostalgia in Advertising evening
We have now revealed the four panellists who will be talking on the night, two of whom were instrumental to the paper's creation.
The panellists include Amelia Brophy, Head of Data Products at YouGov, Helen Rose, Head of Insights and Analytics at the7stars, Phillip Hulme, Director of Sales at Anchor Hanover Group, and Emma Hunt, Head of Marketing at Vimto. 
Previous YouGov whitepapers have explored insights on tools like loyalty schemes, as well as public opinion on whether brands should have a voice on social issues.
Antonia Stockwell, Head of Marketing at YouGov UK, said: "The event is aimed at brands and agencies who are looking to understand just how powerful nostalgia is as a marketing tool and exactly why the past is still so influential among consumers in Britain today."