18 November 2019
Vimto Head of Marketing to join panel for this week's Nostalgia in Advertising evening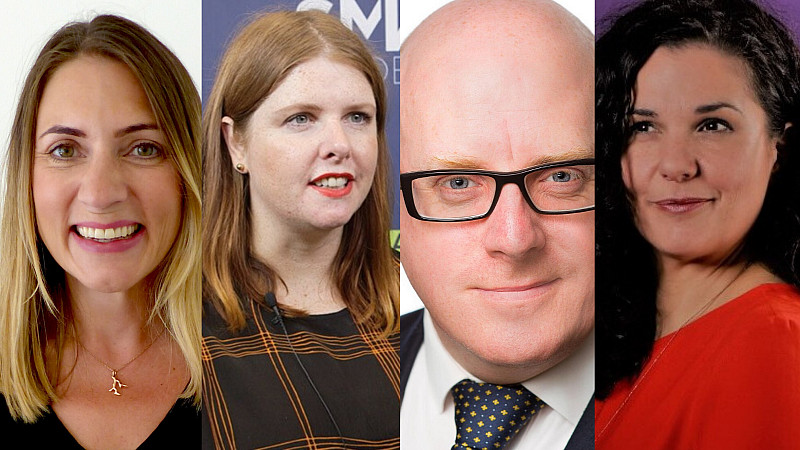 The fourth panellist for Wednesday's Nostalgia in Advertising evening has been confirmed as Vimto's Head of Marketing, Emma Hunt.
Emma is Marketing Director for Nichols plc, the home of Vimto and is responsible for leading the marketing strategy across their UK, Out of Home and International divisions.
Emma joins Amelia Brophy, Head of Data Products at YouGov, Helen Rose, Head of Insights and Analytics at the7stars, and Phillip Hulme, Director of Sales at Anchor Hanover Group, on the panel.
The Nostalgia in Advertising event takes place at 6pm on Wednesday, November 20th at Accelerate Places in Manchester.