05 February 2021
5 Northern firms bringing apps to healthcare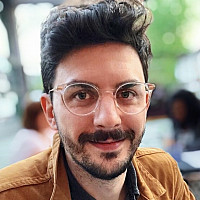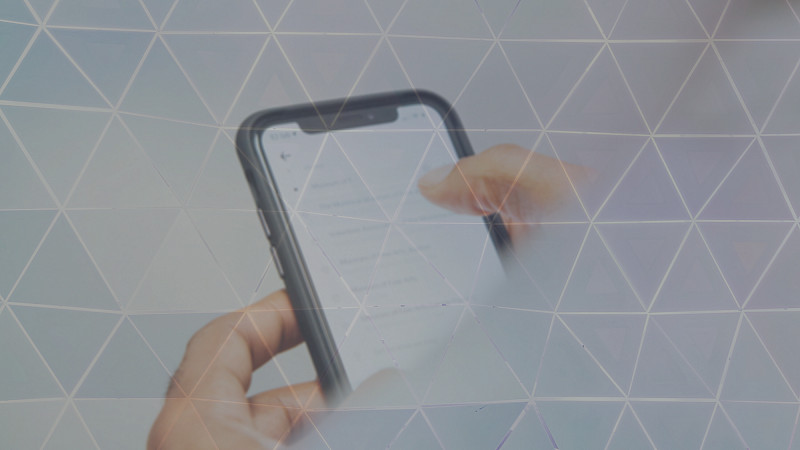 The past twelve months have brought healthcare technology into a distinct focus. Whether for tracking Covid-19, or for allowing other healthcare services to continue operating via remote tech, the public have been introduced to innovations which would otherwise have been years in the making.
Across the North, HealthTech is booming. Previously we have reported on HealthTech firms providing free access to their platforms and technology during the fight against the virus.
But HealthTech is so much more than a battle against a pandemic, so we've detailed five Northern firms who are making healthcare of all descriptions easier and simpler via their own apps.
Hero - Leeds
Launched in 2018 by Joe Gaunt, the former UK Managing Director of WeWork, Hero is designed to provide employees with tailored health and wellbeing programs, ranging from coaching and training, to medical screening and nutrition advice.
To date the company has raised more than £2m. Its most recent round was secured in December of last year to enhance its software platform and develop its marketing strategy.
Its Navigator app is designed to track the impact of different wellbeing activities, including heath, exercise and diet, on individuals and overall business performance, while also measuring the return on investment.
Advanced Digital Innovation - Saltaire
West Yorkshire firm Advanced Digital Innovation (ADI) was founded in 2012, and is the company behind the MyPathway app, which connects patients to their healthcare provider through a web browser or mobile app, reducing the need for letters and calls.
The system, used by a number of NHS trusts, provides digital triage, supports personalised rehabilitation programmes and allows clinicians to monitor patients' progress and access patient-reported data and feedback.
In September of last year the firm raised £2m to further its expansion.
Changing Health - Newcastle
Newcastle's Changing Health is a mobile app which began as a companion for those with Type 2 Diabetes, and has since extended its services for those with cancer and heart disease.
Launched by Professor Mike Trenell in 2015, its app now provides education and lifestyle coaching to 3 million people in the UK, driven by its own artificial intelligence (AI) engine alongside personal coaches .
Based at The Catalyst, a building at Newcastle Helix which hosts three research centres of Newcastle University, it provides access to information, coaching, and interactive activities.
Professor Trenell spoke to Prolific North about the start-up in 2019.
Push Doctor - Manchester
Manchester headquartered Push Doctor provides appointments with GPs which are booked and carried out by video call, all through a single app.
Founded in 2013, the firm began by offering paid GP appointments and has since raised a total of $55m (£40.3m) to expand its technology and services.
In October of last year it secured £13.7m through a Series C funding round to scale its digital services to support the NHS across the country.
Xploro - Manchester
Created in collaboration with Christie Hospital, Xploro is a spin-out of digital agency Corporation Pop.
The app was created after founder Dom Raban's daughter was diagnosed with a rare type of cancer, and he saw how daunting the treatment journey can be for children.
The app includes customisable avatars, games based on the human body, a diary, and augmented reality hospital environments to better prepare them for, and during treatment.
In January the app was the only UK representative chosen from more than 300 applicants to take part in KidsX, the world's largest paediatric-focused, digital health accelerator.