23 April 2020
Northern Healthtech firms join fight against Covid-19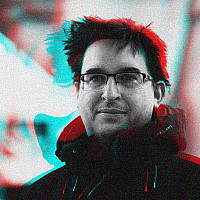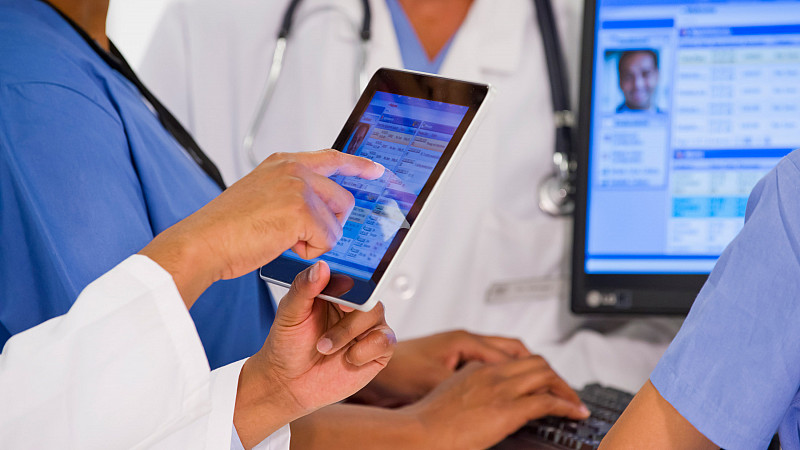 A number of Healthtech companies from across the North of England are providing free access to their platforms and technology to help in the fight against Covid-19.
These include Emis Health, Push Doctor, Now Healthcare Group, Microbiosensor, SilverLink and Mistura Informatics.
The Government has pledged to protect the firms responding to demand with a £1.25bn support package, so they can continue to develop new products.
"Tech can help the country deal with coronavirus. Digital tools are vital, whether they work to collect data or to connect patients with clinical staff. I'm delighted that so many startups and innovative tech businesses have offered their skills, talent and ideas to help us," said Matthew Gould, CEO of NHSX.
In Yorkshire, where Leeds accounts for 22% of the UK's digital health jobs, Emis Health is working alongside NHS Digital to help vulnerable patients, as well as providing free video consultations to more than 4000 practices.
Meanwhile SilverLink in Harrogate is providing its patient administration system to admit and track patients.
In Northumberland, Mistura Informatics has donated medicines information software, and in Manchester Push Doctor says its seen a surge in demand for online consultations due to COVID-19 and social distancing.
Now Healthcare Group has reported a 500% increase in patients using its Now Patient Mobile app.
"Over the last month the UK's healthtech sector has shown why it is a global leader, quickly using its expertise to develop practical solutions to help the government and the NHS with innovative products and services to respond to those in need," said Caroline Dinenage, Minister of State for Digital.
"These new technologies will not only help in the here and now but they will also  shape the future of healthcare in the UK and indeed across the world. We owe a huge debt of gratitude to the startups and tech companies that have switched their entire focus to backing the national effort to tackle this health crisis."
In the last 5 years, the UK health tech sector has attracted £6.2bn from global venture capital investors. It's now the second biggest sub-set of the UK tech sector, after fintech, with more than 100 companies on track to become $1bn businesses.