10 December 2019
My Startup: Changing Health, Newcastle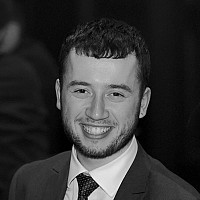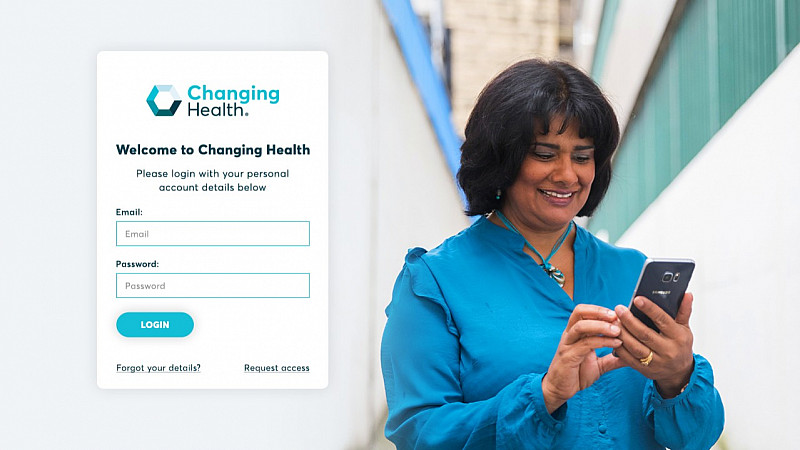 Professor Mike Trenell swapped a life of academics to set up Changing Health, a company that is now the sole provider of NHS England's digital platform for NHS Type 2 diabetes support.
Originating from Newcastle University, each programme combines health coaching rooted in behavioural science with engaging evidence-based digital education, so that it can delivering lasting outcomes.
Between meetings with investors, researching platform trends and traversing across the globe to secure partnerships, no week is the same.
Founder: Professor Mike Trenell and John Grumitt
Founded: 2015
Website: changinghealth.com
We spoke to Mike, the CSO and co-founder, to find out more about the startup...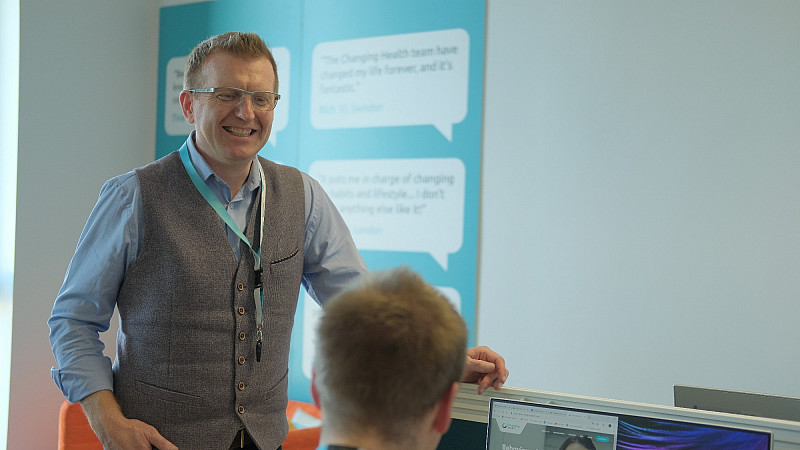 Why did you start Changing Health?
Decades of research has shown that making sustainable lifestyle changes is the best way to manage Type 2 diabetes or even put the condition into remission. But to get support to do that, people with Type 2 diabetes would previously need to attend a full day, classroom-based group education session, or visit a clinician in person, rather than simply picking up the phone. This approach breaks all the rules of what is considered to be good customer (or in this case patient) experience.  
Changing Health co-founder John Grumitt and I knew there must be another way to help people live healthier lives which is what spurred us on to create the Changing Health platform. 
Tell us more about the offering…
Our award-winning programmes and technology create behaviour change at scale. Our programmes for weight management, Type 2 diabetes management and Type 2 diabetes prevention are comprised of two key elements. First: a course of digital education, delivered via web app, smartphone or tablet and automatically tailored to the user's own individual needs. 
Second: one-on-one lifestyle coaching, delivered over the phone from an expert trained in health psychology and behavioural science. 
The benefit of this approach is that it allows health organisations - whether that's the NHS, a private healthcare provider or a health insurer - to deliver completely personalised support and improve outcomes at scale. Ultimately, they can make better use of time and resources, almost anywhere in the world. 
Where is the company at right now?
2019 has been a huge year for us: we were commissioned as the sole provider for NHS England's digital platform for Type 2 diabetes support, which will be made available for 600,000 people with the condition around the country. We were also chosen as one of the five providers for the new, digital stream of the NHS Diabetes Prevention Programme, which is the biggest of its kind anywhere in the world.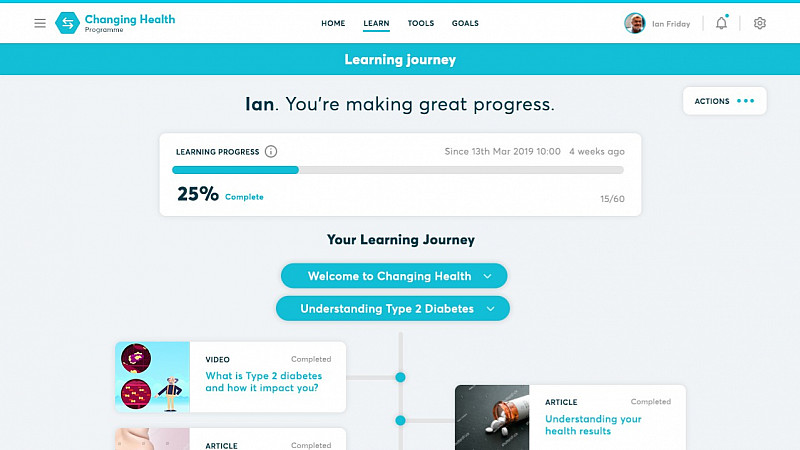 What are your aims for the next 12 months?
Now we're turning our focus to international markets; obesity levels continue to rise around the world and there's huge potential to help people make lifestyle changes, at scale, and begin to turn the tide on our weight gain as a global population. 
What's been the hardest thing about getting Changing Health off the ground?
Our biggest challenge at the outset was adapting to different needs. We began by delivering our Type 2 diabetes programmes to NHS Clinical Commissioning Groups (CCGs) - the organisations that commission NHS healthcare services - around the country. You might imagine CCGs would all have very similar requirements, but that isn't the case. Each can have their own regulatory or operational needs and that often necessitated creating a whole new solution for each one. 
So we developed a new, digital platform from the ground up, which could be built on to accommodate the needs of any potential stakeholder, whether that's an NHS CCG referring Type 2 diabetes patients or a European health insurer creating a weight loss programme.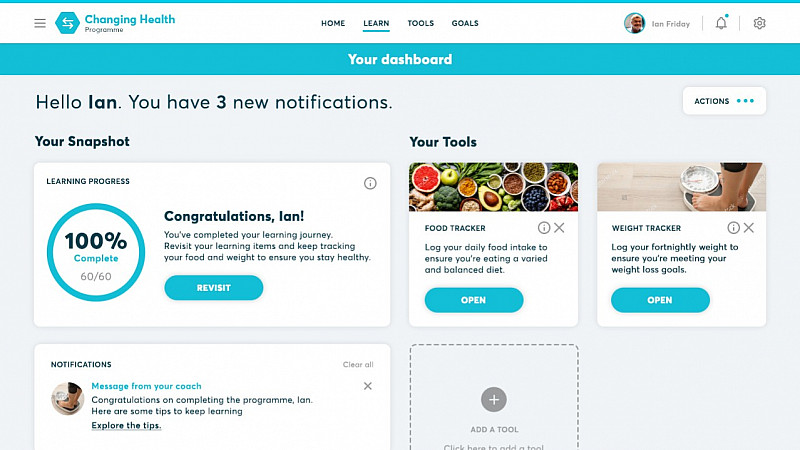 Why should more people be using Changing Health?
Put simply: because our programmes are proven to help you make lifestyle changes that last. The average person loses 4.3kg in 12 months on our weight management programme. That's a great outcome in itself - but the real difference with Changing Health is that you'll gain the knowledge and the skills to keep that weight off, long-term. Unlike quick fix eating plans and crash diets, which inevitably result in yo-yo weight regain, this is about making a manageable, sustainable lifestyle change. 
How much will it cost – and why is it worth the investment?
We don't make our pricing public, because it differs depending on individual requirements. However, a major randomised controlled trial involving 18 people found our weight management programme to be 98% likely to be cost-effective, based on NICE guidance.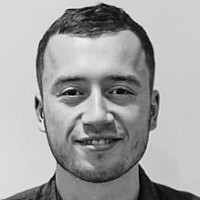 Do you know an innovative startup?
Suggest interesting startups for this feature by sending over a brief description.