07 August 2020
Arden acquires American software supplier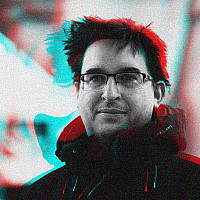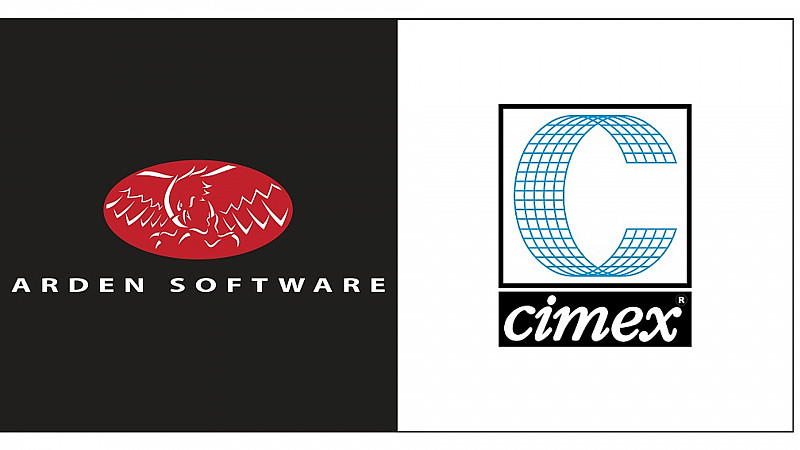 Arden Software has acquired Massachusetts-based Cimex for an undisclosed sum.
Much like Arden, which specialises in CAD and CAM software for packaging, Cimex is behind the CimPACK Software package, for print, packaging and die-making sectors.
"This partnership will bring together some of the best minds in the industry to develop a new era of software tools and innovative solutions for our customers," said Jim Silianoff, President of Arden Software North America.
"The breadth of knowledge and experience within Cimex, combined with the development power of Arden, will ensure we're uniquely positioned to deliver highly automated, efficient and innovative solutions to our existing and new customers.
"Our industry remains a highly collaborative and increasingly technical environment. Whether it's new technologies for die-making and manufacturing, workflow automation, ecommerce, packaging design or collaboration, this acquisition will solidify our position as a technology innovator in the packaging industry, building on the strong relationships that both companies have with their customers."
Cimex was established in 1987 and has customers around the world.
"Many of our customers use both Cimex and Arden Software products, and as companies, we share many of the same traits. We have both worked with and for our customers for many years developing our expertise in our fields, so the joining of our two companies is very complementary," added Andrew Carey, President at Cimex Corporation.
The Arden Group of companies, which also includes Arden Dies and Arden Engraving, has offices around the world including a UK headquarters in Greater Manchester, along with sites in the USA, Germany, Denmark and India.