21 May 2020
North East app firm raises £1.2m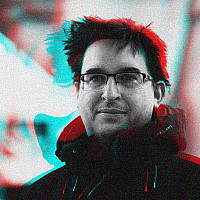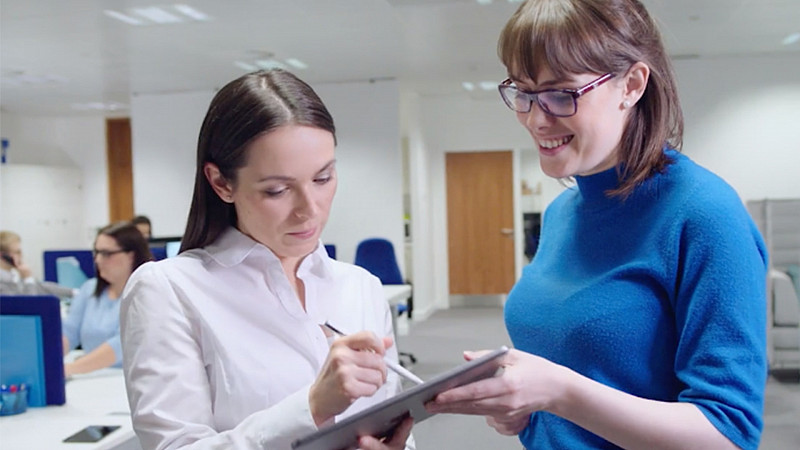 A Newcastle tech company, which helps businesses to create their own mobile apps, has raised £1.2m to develop its products.
Nutshell Software has received the cash from 2 funds managed by Mercia - the Northern Venture Capital Trust (VCT) Funds and the North East Venture Fund (NEVF), which is supported by the European Regional Development Fund.
"Nutshell stood out with both a market-leading product and a management team with experience in building a successful software company.  Mercia is pleased to be backing another fantastic business in the North East of England," said Aaron Lawson-Clark from Mercia, who led the deal with Jan Oosthuizen.
Nutshell was founded in 2017 and claims that its software enables businesses to build a mobile app in minutes, with no coding.
Its clients include Network Rail, Siemens, Northumbria Police and the NHS.
"With 3.5 billion smartphones worldwide, mobile apps are an effective way for public and private sector businesses to roll out their services to a wide audience. Nutshell makes mobile app development easy and will help businesses large and small to drive innovation and growth," explained founder, Martyn Cuthbert.
The company, which currently employs 12 staff, expects to create around 40 new jobs in the next three years.