19 January 2021
Former BBC journalists join new public awareness team at YorkshireLive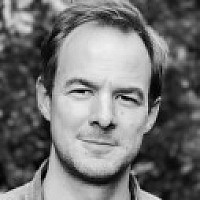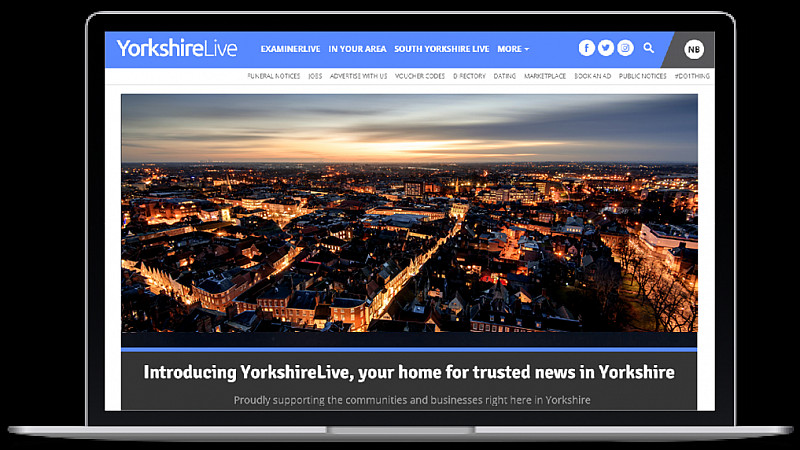 YorkshireLive has hired two former BBC journalists for a new public awareness team.
The Reach-owned title, which launched with a 30-strong team last year, says the new team will cover the county's "untold stories".
The public awareness team is headed by former BBC data journalist Victoria Prest, and existing YorkshireLive journalists Kristian Johnson and Stephanie Finnegan join as investigations reporter and court reporter respectively.
Former BBC online journalist Guy Bell joins as a second court reporter and freelance data journalist Sam Brooke completes the team as insights reporter.
The new team has a brief to hold those in authority to account as well as to dig deep into the communities to find out what matters to them.
They will also provide live court and council coverage and make sure that stories behind high profile cases and issues are told.
YorkshireLive editor Wayne Ankers said: "I am really excited about this team getting started. It is brimming with talent and they will help us build on the success we have had in our first nine months. We are already the most read site in Yorkshire and we are proud to deliver the content the audience wants.
"This team will be able to investigate, explore and expose the issues at the heart of our communities and help the people of Yorkshire fight for what they believe they deserve."