13 April 2018
ResponseTap appoints PR agency following 3-way pitch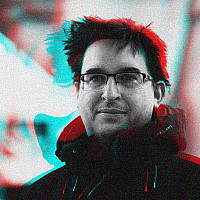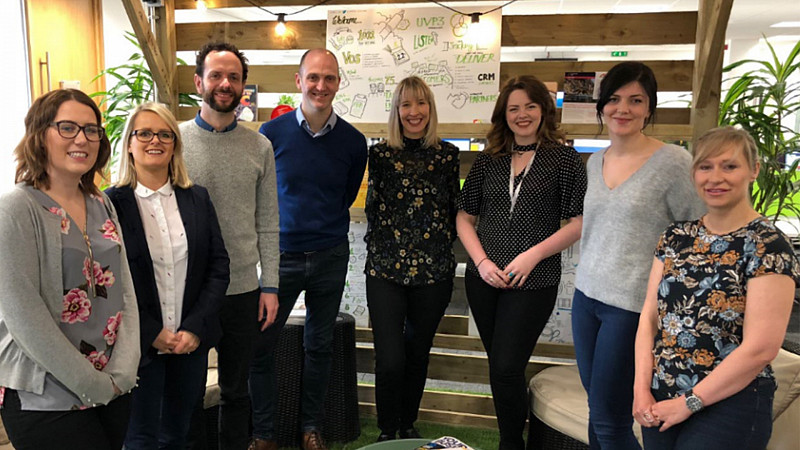 ResponseTap has appointed Big Brand Ideas to handle its PR account, following a 3-way competitive pitch.
The North West agency will be mangaging the platform's PR across the UK and US.
"We are delighted to be working with Big Brand Ideas and excited by the prospect of how we can enhance our media relations, supported by content creation, in the months to come," said Nick Ashmore, vice president of marketing at ResponseTap.
"Throughout the pitching process, we were impressed by the broad capabilities of the team, comprising of talent hailing from large network agencies, yet retaining a boutique ethos - meaning we get the best of both worlds. And access to some of the brightest creative talent in the UK through BBI's content arm Trunk is a real bonus for ResponseTap, as we strive to challenge B2B PR conventions."
Based in Manchester, with an office in New York, the company specialises in call tracking technology.
"It is one step ahead in its technology, even more so with the recent launch of its new feature Smart Match, and has celebrated exciting milestones recently including a £3.5 million investment and the opening of a New York office.  With a refreshed PR strategy and some exciting creative campaigns already planned, we're ready to add to its success," added Anna Thomas, PR director at Big Brand Ideas.