02 August 2019
Fishawack expands with US acquisition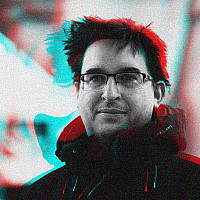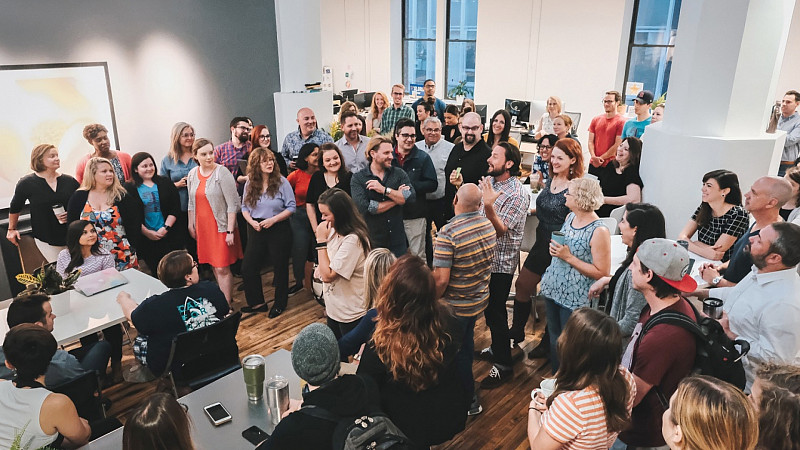 Cheshire healthcare communications agency, Fishawack, has made its fourth acquisition in 12 months.
The agency has acquired Indiana-based 2e Creative for an undisclosed sum.
The American firm is described as a "launch and growth agency" and counts Fortune 50 clients across pharma, medical device and research biotech. It specialises in branding, marketing strategy, digital marketing, sales training and meeting/event production.
"Our goal is to increase the range of healthcare communications services that we can offer to commercial and medical affairs teams internationally, and with the financial and strategic support of the team at LDC we have been able to do just that," said Oliver Dennis, CEO of Fishawack Group of Companies.
"Our acquisition of 2e marks an important milestone in our growth strategy and we are now delivering integrated creative and medical communications solutions on a truly global scale."
In the last year it has acquired creative consultancy Blue Latitude, Healthcircle Advertising Limited and healthcare marketing agency Dudnyk.
That comes following the LDC-backed £38m buyout of the business in 2017.
"When we first partnered with the team at Fishawack in 2017 they had an ambition to expand their overseas footprint and a clear plan of how to get there," added Jonathan Bell, Head of LDC in the North West.
"With a focus on partnering with businesses that not only enable them to deliver their market-leading services in new geographies, but whose values strongly align with their own, the team has been able to drive strong and sustainable growth. It has been a pleasure to support Oliver and the team on their journey so far and we're aligned in supporting their vision for continued expansion worldwide."
Fishawack employs more than 750 staff around the world and has a turnover of more than £47m.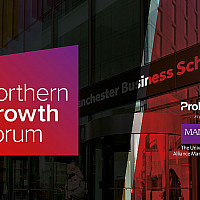 Join our exclusive half-day event for business leaders
Register your interest to attend the Northern Growth Forum