07 June 2022
National developer selects Serotonin for digital and paid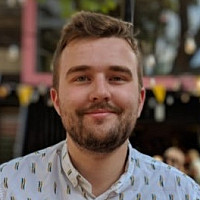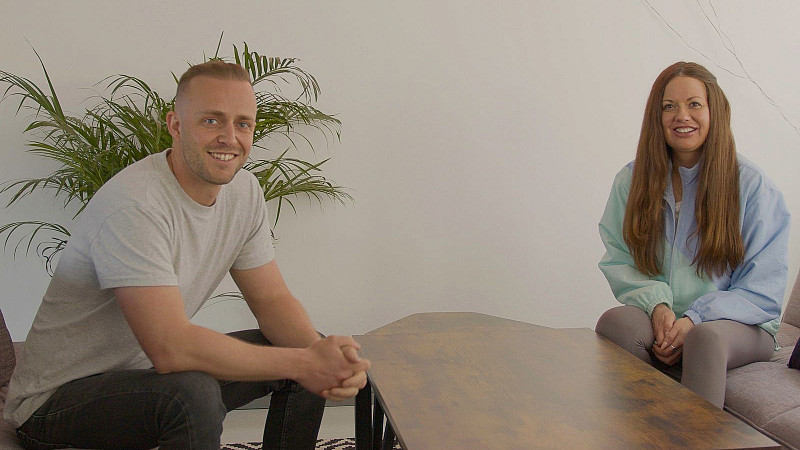 As the organisation plans its UK expansion, developer Property Alliance Group has appointed Serotonin to handle its digital and paid media.
The Manchester digital marketing agency will work alongside multiple businesses within the group including Alliance Investments, Alliance City Living, Specwall and Intelligent Building Group, helping launch multiple UK developments throughout 2022.
Property Alliance Group has tasked Serotonin with targeting UK homeowners and global investors, and the agency is set to focus on rentals, homeowner sales, investment sales, and Net Zero plans.
"Serotonin has demonstrated an unparalleled understanding of the property market," said Louise Mason, Group Head of Marketing at Property Alliance Group. 
"Their expertise, insight and creativity sets them apart and really stood out to us as we look to expand our business. We're excited to work with them and see what we can achieve over the coming year."
Dom Carter (pictured, left), Digital Director and Co-founder of Serotonin, added: "Alliance is an unmissable brand when it comes to property in Manchester. They're responsible for some great developments and we're really excited to bring our expertise within the property marketing sector to support them in delivering on their goals."
Serotonin was founded by Carter alongside Clair Heaviside, and works with a range of national clients within buy-to-rent as well as the luxury retirement sector.