20 January 2022
Bartlett's Flight Story buys Calm and What3Words agency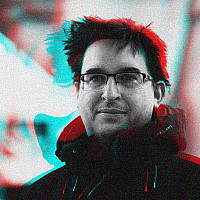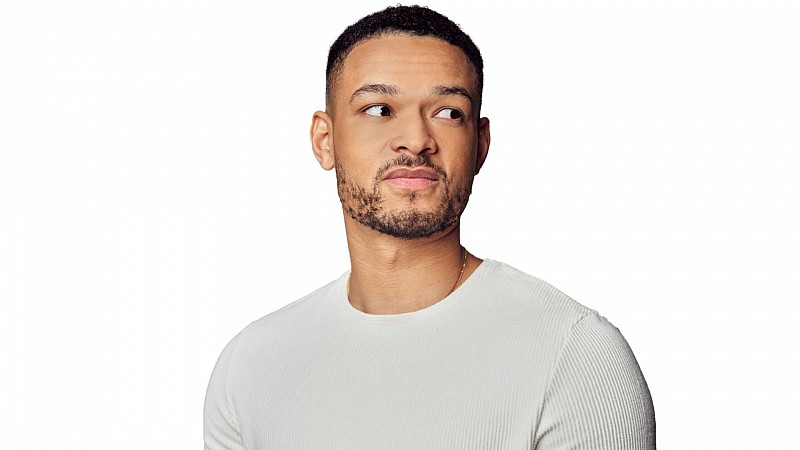 Steven Bartlett's new social media company, Flight Story, has acquired Soho communications firm, R.Agency.
R.Agency, originally known as Rebecca Abigail was established in 2013, with Tinder as its founding client. A contract it held for 5 years.
The agency also provides PR for Bartlett's Social Chain, as well as Calm, Hinge and What3Words.
"I have known Steven personally and professionally for many years and we share not only our drive, energy and values but our ambition to deliver work that stands out for the world's most disruptive brands," said founder, Rebecca Ridge.
"To have Steve's vision and forward thinking nature coupled with our talented teams is something that I am extremely excited to bring to the agency."
The deal, for an undisclosed sum, sees the 25-strong agency join Flight Story, which Bartlett set up with former Social Chain MD, Oliver Yonchev last year.
Based in London describes itself as providing "the people, process and technology that help companies capture the retail investor community, and connect their story with culture."
"We've acquired the best PR firm in Europe!" wrote Bartlett on Twitter.
"I've never met anyone that was REALLY happy with their PR agency! After trying more than 10 different PR agencies across my portfolio of companies, I finally found a really good one…"